About Bare Body Shop in Omaha, NE
Our team of experienced and skilled aesthetic professionals provide a wide range of cosmetic and anti-aging treatments. Our treatments help to improve a variety of skincare concerns such as: anti-aging, fine lines, wrinkles, texture, tone, body contouring, acne scarring and so much more! We would be honored to assist you on your path to achieving the best skin of your life. Our Aesthetic professionals are highly skilled and trained to provide you with a wonderful experience and excellent results. We offer RF microneedling, Botox, fillers, anti-aging lasers, body contouring, hydrafacials and so much more. To learn more about the services we offer, contact us or schedule an appointment online. We are conveniently located inside Rockbrook Village at 10811 Prairie Brook Road Omaha, NE 68144.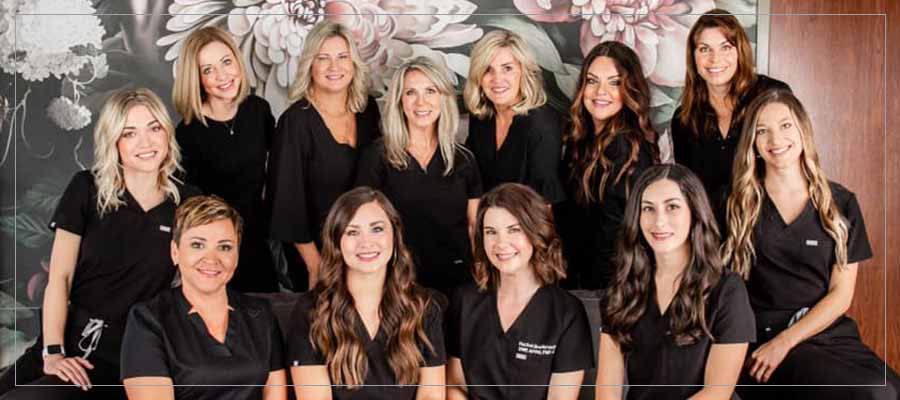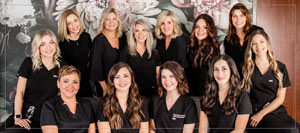 Our Philosophy
At Bare Body Shop, we believe in giving our clients the best anti-aging services using the highest quality products to leave your skin glowing from the inside out. Our providers are highly trained and educated and are specialists in medical aesthetic services. We take great pride and feel honored to help you get the best results on your journey to ultimate skin health. We use quality medical-grade products and incorporate evidence-based practices to provide you with an amazing experience and feeling confident in your own skin.
We offer a variety of medical and aesthetic services to meet all of your skin health, self care, and relaxation needs. We are committed to the highest standards of customer care by making you our top priority.