Body Contouring Treatment Specialist in Omaha, NE
Body contouring treatments help to reshape, remodel and provide improvements to skin, fat and all areas of the body. Give yourself a refresh today with body contouring! Our team of professionals at Bare Body Shop will have you ready, set, aglow in no time. Contact us today for more information or schedule an appointment online. We are conveniently located inside Rockbrook Village at 10811 Prairie Brook Road Omaha, NE 68144.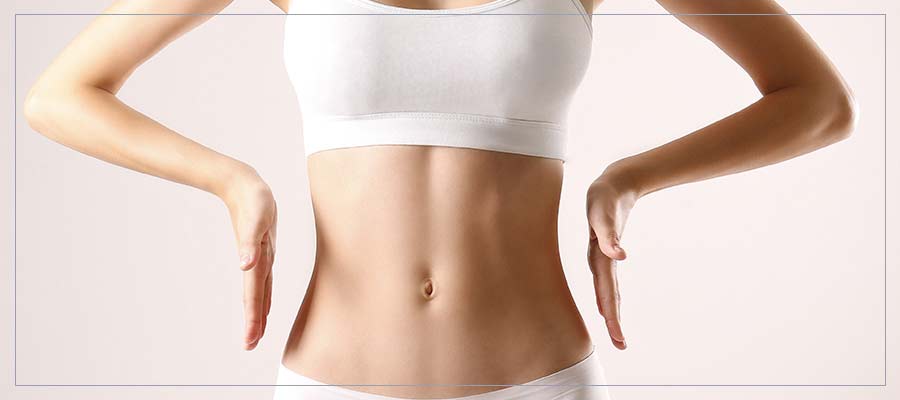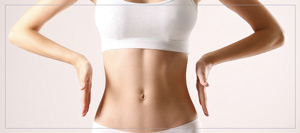 Table of Contents:
How does body contouring work?
Does body contouring remove fat permanently?
How long does body contouring last?
Who is a good candidate for body contouring?
How does body contouring work?


Body contouring, or sculpting the body, is a medical or surgical procedure that reshapes the body. There are several ways to remove extra skin, reshape or contour an area, and/or eliminate excess fat.
 
Body contouring usually does not result in weight loss. As a result, the body will be shaped, and excess skin will be removed from areas where weight loss cannot be achieved.
 
The purpose of body sculpting is to feel and look thinner, or to attain a certain shape. It's often used in affected areas when diet and exercise don't work. Surgically removing excess skin can also make the skin appear smoother and younger. Such procedures may be beneficial for people with excess skin after significant weight loss. Furthermore, it can improve loose, saggy, or wrinkled skin caused by natural aging. Body contouring can be used to contour most parts of the body.
Does body contouring remove fat permanently?


As far as body sculpting is concerned, the results are permanent. By selectively targeting and breaking down subcutaneous fat cells, the treatment technology ensures that they never return, nor can new ones replace them. Fat cells are not produced by the human body after puberty.
 
A cryolipolysis or radiofrequency body-sculpting treatment that has been performed on an adult is sufficient to permanently destroy fat cells that have been removed by a surgical or non-surgical body-sculpting treatment. As you gain or lose weight, your remaining fat cells grow or shrink in size. In other words, body-sculpting results can be permanently preserved with proper diet and exercise. Your doctor may recommend another round of treatment if you gain a few extra pounds.
How long does body contouring last?


In the early stages of recovery, your first results are apparent. One to two months after treatment, you will notice improvements in your overall appearance whether you undergo surgical or non-surgical treatments.
 
When you are fully recovered from treatment, you usually see final results within three to six months. A surgical or non-surgical procedure will determine how soon you can enjoy the final results. Non-surgical and surgical treatments can produce results that last for up to 10 years. Treatments of this type are considered permanent. You can achieve long-lasting results by maintaining a steady weight and exercising regularly after you recover. You will be able to maintain the results of your treatment for a lifetime by living a healthy lifestyle and making smart lifestyle choices.
 
For optimal results, you will likely need at least two or three non-surgical treatments. Since non-surgical treatments build on each other, the results of the first treatment usually take longer to become apparent than those of the second. An appointment is typically scheduled once a month for non-surgical treatments. Treatments won't take more than four to six months to complete, and you'll see results after another three months, depending on the number of treatments you need.
Who is a good candidate for body contouring?


Body sculpting procedures can benefit a wide range of people. It is possible to get rid of some annoying fat areas in just a few weeks with body contouring. If you are considering body sculpting, you should first determine if you are a good candidate. No matter what your gender is, body sculpting will help you reduce fat in problem areas that don't respond to exercise or diet. The body contouring procedure is ideal for reducing stubborn belly fat, back fat, and love handles.
 
Body contouring is perfect for people who exercise regularly and eat a healthy diet but cannot get rid of stubborn fat, such as tummy fat or back fat. Perfect candidates should be in good health and have a BMI of 30 or less. A person who is close to their ideal weight would be an ideal candidate for body sculpting since it is primarily used to lose fat, and not weight. A body contouring procedure might be suitable for you if you are between 10-20 pounds overweight. Talk to our team of professionals today at Bare Body Shop so that we can help you on your beatification journey. Contact us to schedule an appointment. We serve patients from Omaha, NE, and surrounding areas including but not limited to Bellevue NE, Papillion NE, Elkhorn, NE, and Council Bluffs, IA!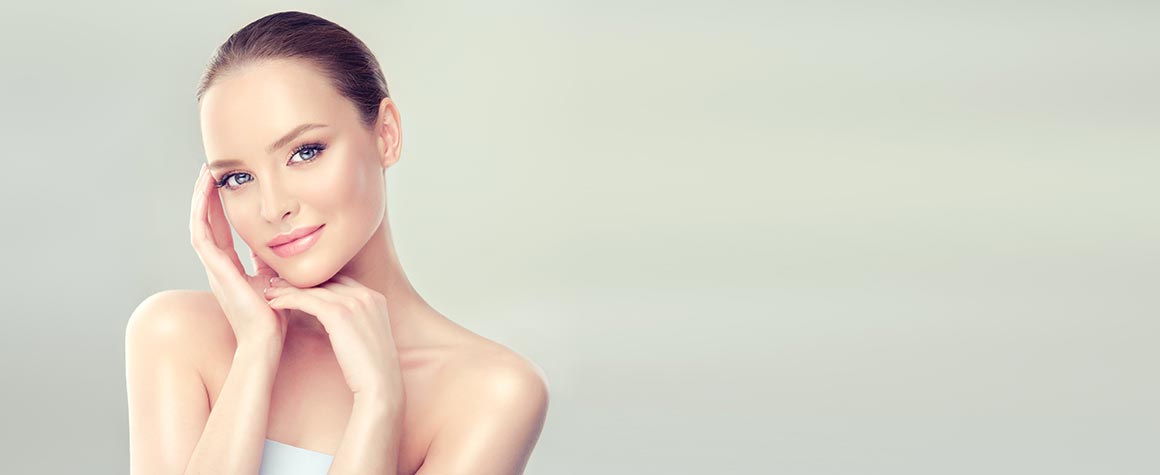 Additional Services You May Need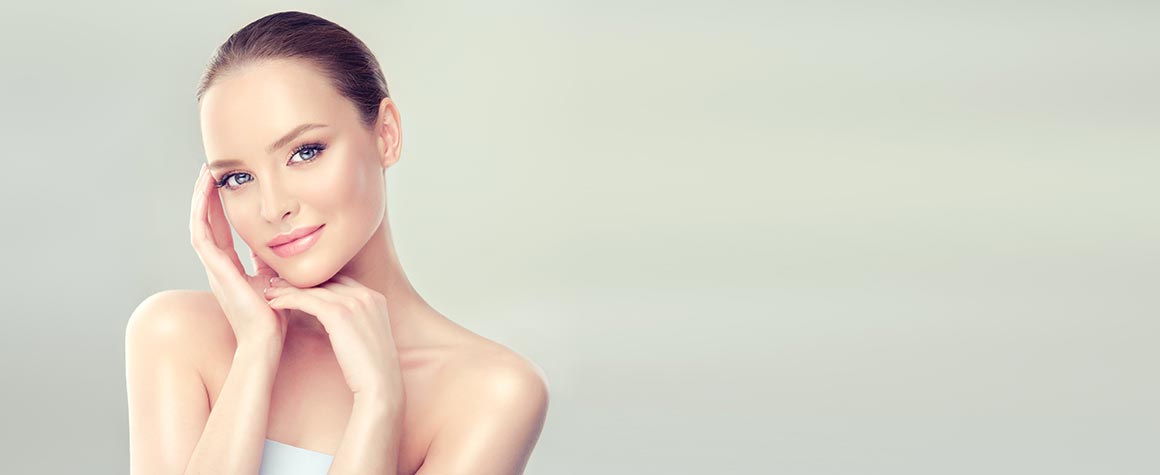 Additional Services You May Need