Morpheus8 Specialist in Omaha Nebraska
Morpheus8 is a highly effective, safe treatment for the majority of men or women who have skin concerns and mild-to-moderate skin laxity. Our aesthetic professionals at Bare Body Shop are highly skilled and trained to provide you with a wonderful experience and excellent results. Contact us today for more information or book a consultation now. We are conveniently located at 10811 Prairie Brook Rd Omaha, NE 68144.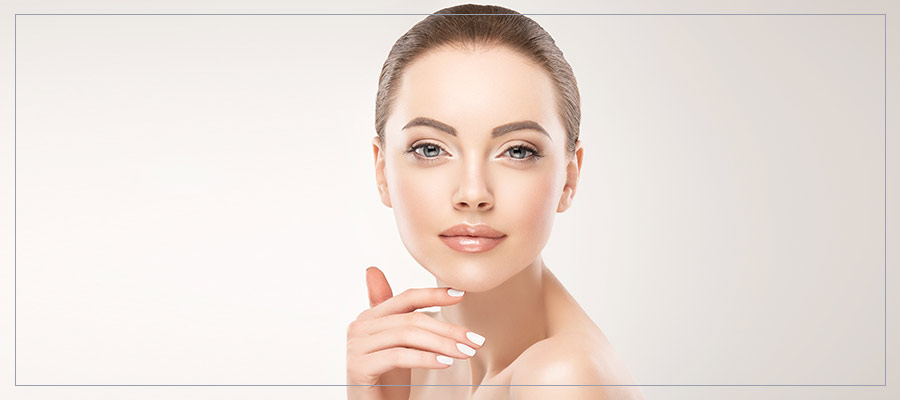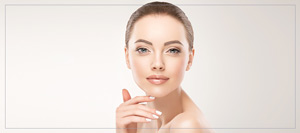 Table of Contents:
What is Morpheus8?
What is Morpheus8 treatment good for?
How long does Morpheus8 last?
At what age should you get Morpheus8?
Morpheus8 is a revolutionary skin transformation technology that has taken the beauty industry by storm. It is a non-invasive treatment that uses radiofrequency technology to rejuvenate and tighten the skin.
What is Morpheus8?

Morpheus8 is a cutting-edge technology that uses radiofrequency energy to penetrate deep into the skin, stimulating collagen production and tightening the skin. The treatment involves the use of tiny needles that deliver radiofrequency energy into the skin. The needles are inserted into the skin at various depths, depending on the target area, to provide a customized treatment. The energy delivered by Morpheus8 heats the skin, which stimulates collagen production, leading to tighter, smoother, and more youthful-looking skin. Compared to traditional skin treatments such as chemical peels, microdermabrasion, and laser resurfacing, Morpheus8 is less invasive and provides more natural-looking results. With Morpheus8, downtime is minimal and patients can resume their daily activities immediately following treatment. Additionally, Morpheus8 is suitable for all skin types and can be used on any part of the body.
What is Morpheus8 treatment good for?

With Morpheus8, you can experience the benefits of a facelift without surgery. This is the perfect treatment for patients who want a gradual, scarless skin correction. This advanced microneedling treatment penetrates deep into the skin and fat to rejuvenate aging facial features.
 
Key benefits of Morpheus8 include:
 
1. Increases Collagen Production
Morpheus8 introduces a new way to build collagen on the face. From the age of 20, the collagen produced by the dermis decreases by 1% per year. Morpheus8 stimulates collagen production for firmer, plumper, younger-looking skin.
 
2. Reduces fine lines and wrinkles
Morpheus8 can be used to improve aging around the eyes, mouth and forehead. After treatment, you'll notice visibly firmer, more radiant, smoother skin with fewer fine lines and wrinkles.
 
3. Lift and tighten loose skin
Similar to a facelift, Morpheus8 reduces sagging of the neck, jaw and cheeks. It can also help remove excess fat from the arms, bra area, and elsewhere.
 
4. Minimizes Acne Scars
Morpheus8 is a very effective acne treatment. Treatment shrinks or closes the sebaceous glands under the skin, preventing the skin from producing too much sebum, which can lead to acne. It also treats acne and acne scars that form after acne healing, reducing the appearance of acne scars by up to 50% and smoothing the skin's overall texture.
 
5. Dilute stretch marks
Stretch marks affect many men and women and can form on the abdomen, buttocks, breasts, and thighs. Morpheus8 can help eliminate stretch marks by breaking down scars and fibrous tissue, resulting in firmer, more elastic skin.
How long does Morpheus8 last?

Morpheus8 treatment typically takes between 30 minutes to an hour, depending on the target area. Patients can see results immediately after treatment, with optimal results visible after a few weeks.
 
After your treatment, wash your face with a soothing cleanser or face wash with warm water, followed by a gentle moisturizer or healing salve. When you're outside, protect your skin with a broad-spectrum UVA/UVB sunscreen. Makeup can be worn two days after the treatment.
At what age should you get Morpheus8?

The benefits of Morpheus8 treatment can last up to 2 years, depending on the patient's age, skin condition, and lifestyle. Morpheus8 is suitable for anyone over the age of 18 who wants to improve their skin's appearance. However, it is particularly effective for individuals over the age of 40 who are experiencing signs of aging such as wrinkles, fine lines, and sagging skin. Many patients who have undergone Morpheus8 treatment report significant improvements in their skin's appearance. They report smoother, firmer, and more youthful-looking skin, reduced acne and scars, and a reduction in wrinkles and fine lines.
 
Interested in how a Morpheus8 treatment can help your skin? Contact us today to schedule a consultation and learn more! We serve clients from Omaha, Ne, and surrounding areas including but not limited to Bellevue NE, Papillion NE, Elkhorn, NE, and Council Bluffs, IA!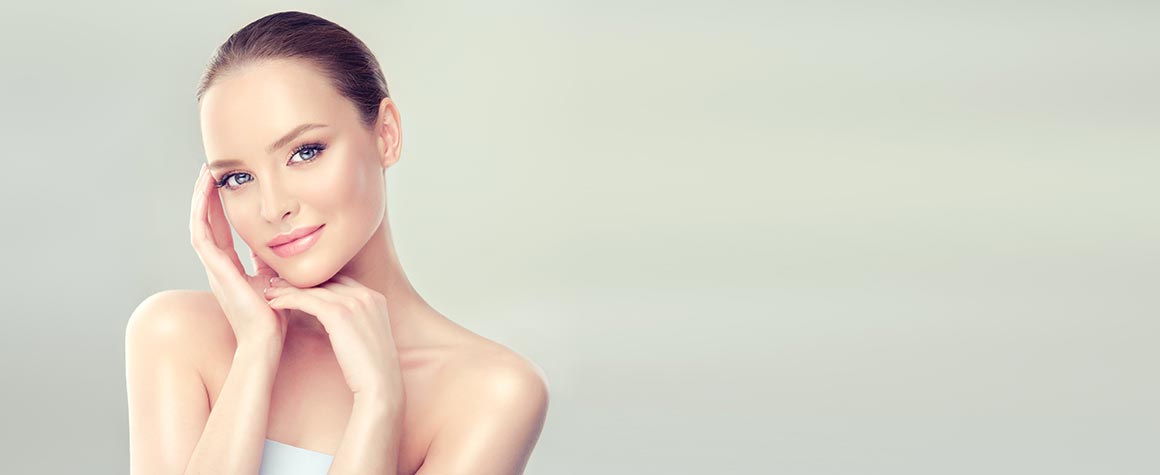 Additional Services You May Need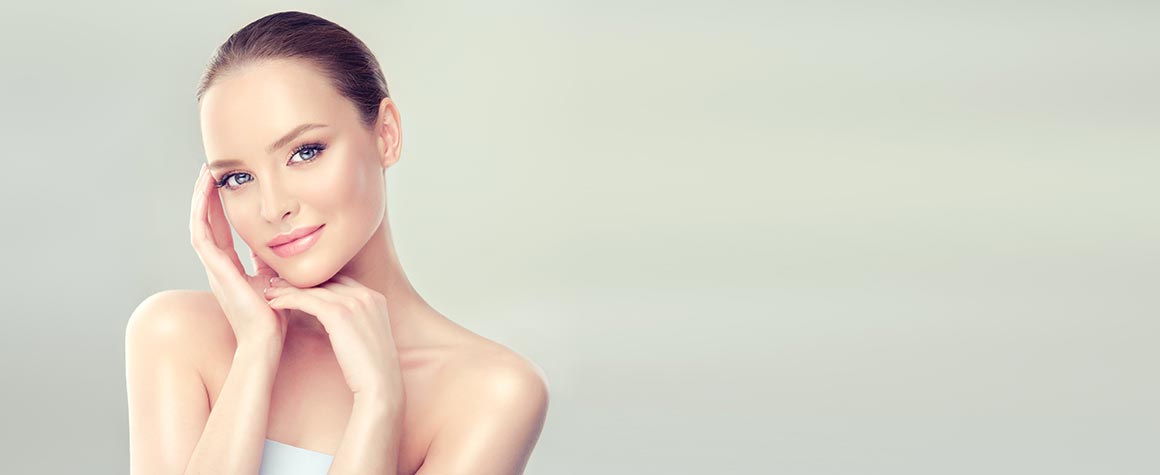 Additional Services You May Need