Flawless Facial Laser Treatment in Omaha, NE
Common Questions Asked by Clients: What is a flawless facial laser? How long does the flawless facial laser last? How much does a flawless facial laser cost?
Contact us today for more information or book a consultation now. We are conveniently located at 10811 Prairie Brook Rd Omaha, NE 68144. We serve clients from Omaha NE, Bellevue NE, Papillion NE, Boys Town NE, Carter Lake IA, Chautauqua IA, and BEYOND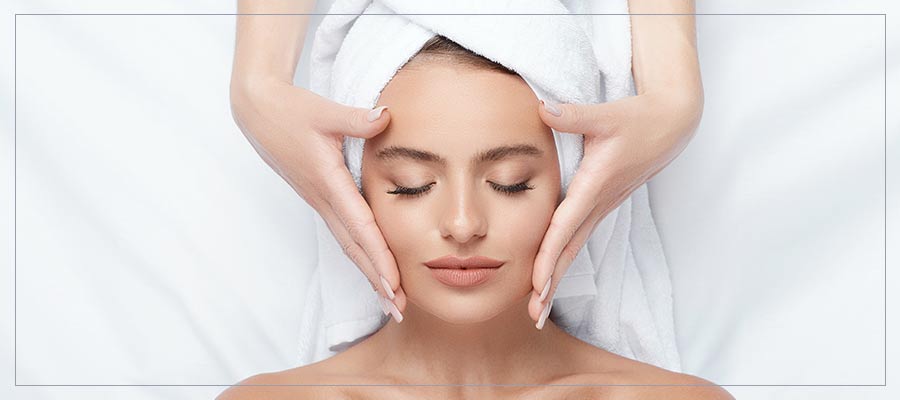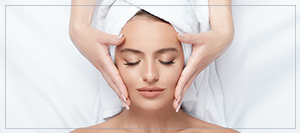 Broadband light therapy used to deliver light deeper into the dermis that helps to obtain smooth, tight, healthy skin. This also aids in production of collagen, elastin, and hyaluronic acid.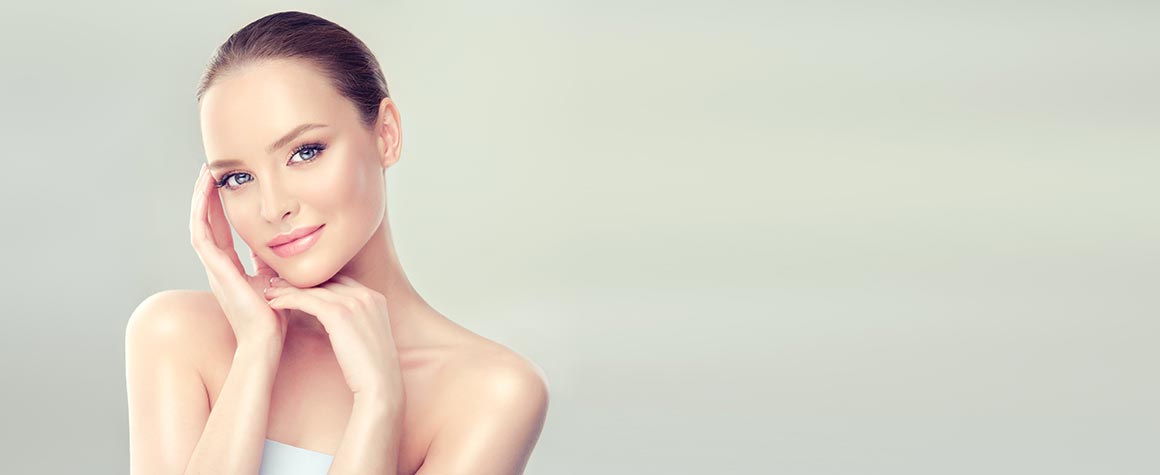 Additional Services You May Need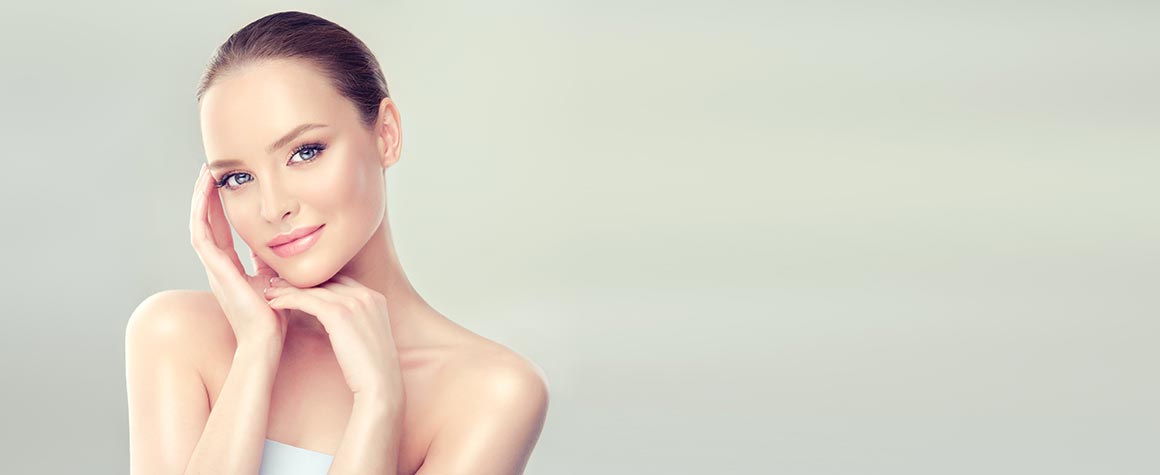 Additional Services You May Need