Restylane Filler Specialist in Omaha Nebraska
Common Questions Asked by Clients: What is Restylane filler? How long do Restylane fillers last? Is Restylane better than Juvederm?
Restylane filler helps to plump the skin and reduce the appearance of wrinkles. Our aesthetic professionals at Bare Body Shop are highly skilled and trained to provide you with a wonderful experience and excellent results. Contact us today for more information or book a consultation now. We are conveniently located at 10811 Prairie Brook Rd Omaha, NE 68144. We serve clients from Omaha NE, Bellevue NE, Papillion NE, Boys Town NE, Carter Lake IA, Chautauqua IA, and BEYOND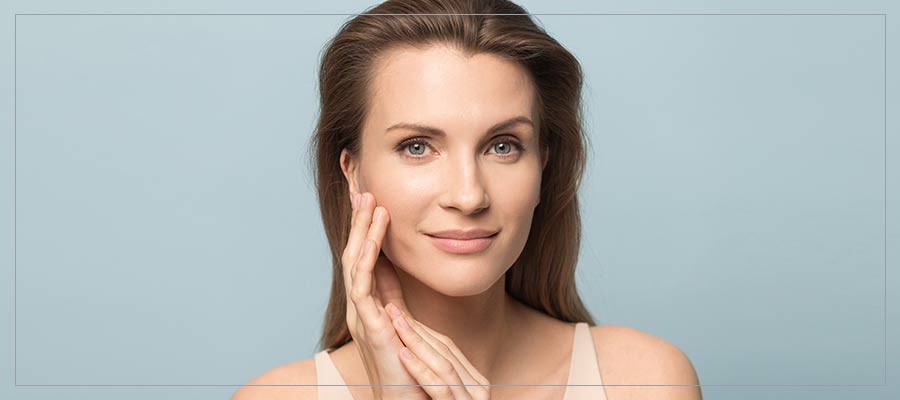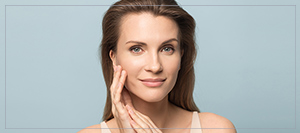 Table of Contents:
Restalyne Kysse
Restylane Lyft
Restalyne Refyne
Restylane Defyne
Restalyne Kysse


Kysse is the newest hyaluronic acid in the Restylane family of fillers that are FDA approved for lip augmentation, leading to a more plump, hydrated, and youthful-looking lip. This filler is made with a new expressive technology that allows for a smooth natural look and feel.
Restylane Lyft


Lyft is a hyaluronic acid gel from the Restylane family of products that are FDA-approved to lift cheeks, replenish volume, and contour the face by smoothing away wrinkles and smile lines. Restylane Lyft uses larger filler particles that are injected deeper to improve skin elasticity and produce a more natural look. It provides the sculpted high cheekbones that you want and smooths out nasolabial folds by restoring volume in the mid-lower face.

• Enhances cheeks for midface fullness and volume loss
• Provide a subtle lower-facelift
• Restore fullness to hollowed cheeks from volume loss
• Smooth moderate-to-severe wrinkles and fine lines
Restalyne Refyne


Refyne is an enhanced hyaluronic acid that provides smooth, flexible, natural-looking results with increased flexibility. Restylane Refyne is thicker than its counterpart Restylane Defyne, which is formulated to fill in mild-to-moderate nasolabial folds and marionette lines.

• Smooth the lines that run from the nose to the corners of the mouth, known as nasolabial folds 
• Fill marionette lines, the creases that run from the corners of the mouth to the chin
• Give reliable support that is reliable and natural
Restylane Defyne


Restylane Defyne is a hyaluronic acid filler that replenishes lost facial volume related to the natural aging process. Collagen, elastin, and hyaluronic acid break down as we age, which causes deep folds, creases, and even hollow cheeks. Restylane Defyne is a nice choice to restore lost volume.

• Fill in the lines that run from the corners of the nose to the corners of the mouth, known as nasolabial folds
• Smooth marionette lines, the wrinkles that form between the corners of the mouth and the chin and jawline
• Address mild-to-moderate wrinkles and folds
• Provide facial rejuvenation in the lower face around the mouth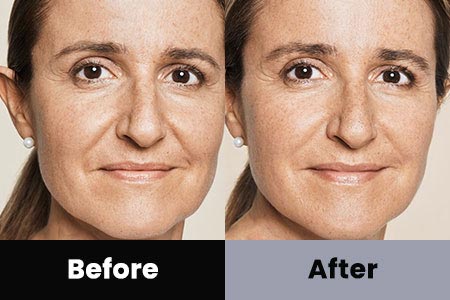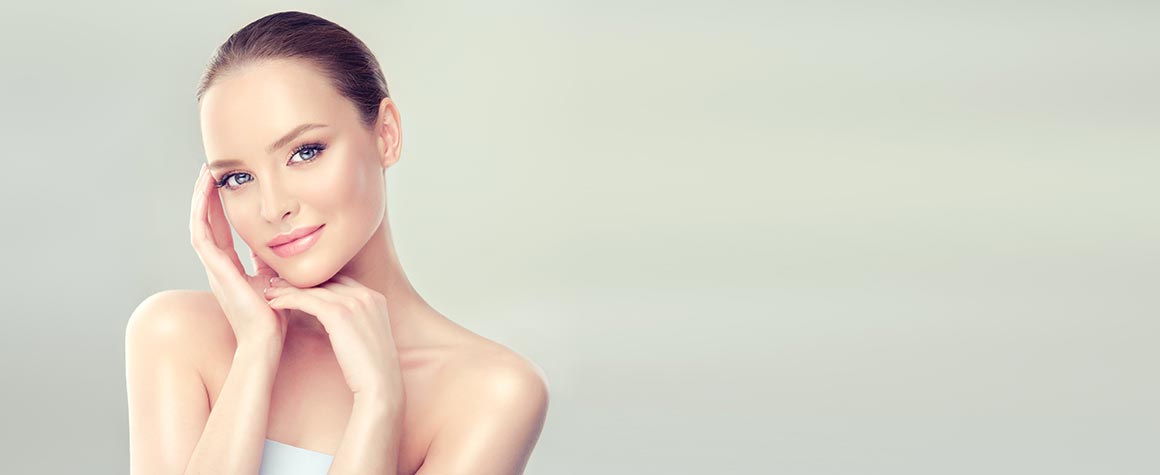 Additional Services You May Need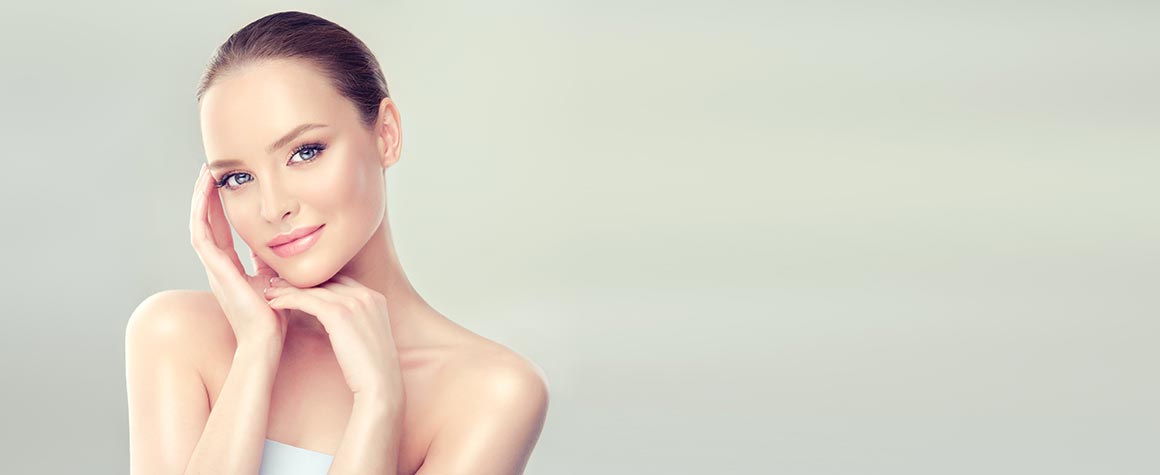 Additional Services You May Need