HydraFacial Treatment Specialist in Omaha, NE
Cleanse, exfoliate, extract and hydrate your skin with HydraFacial treatment. Experience clearer and more beautiful skin with no discomfort or downtime. For more information, contact us today or book an appointment online. We are conveniently located inside Rockbrook Village at 10811 Prairie Brook Road Omaha, NE 68144.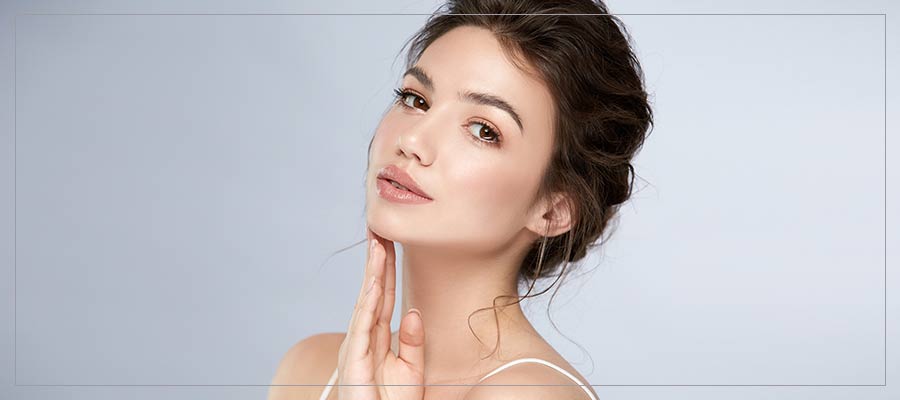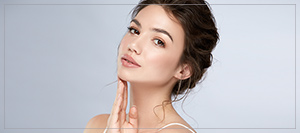 Table of Contents:
What is a HydraFacial?
What are the 4 main steps of a HydraFacial?
Does HydraFacial include light therapy?
At Bare Body Shop in Omaha, NE we are proud to offer our patients access to the best and most advanced esthetic procedures and technologies available. Our incredible HydraFacial system provides precisely targeted and effective treatments that can offer long-lasting benefits. The HydraFacial is an excellent treatment option for anyone seeking to improve their facial appearance by targeting imperfections and soothing dehydrated skin. By implementing HydraFacial technology, we are able to ensure our clients receive uniform and effective treatment each and every time they visit our med spa.
What is a HydraFacial?


The HydraFacial system is a unique machine that delivers a 4-step, comprehensive facial experience. HydraFacial utilizes patented technology to deliver the highest quality treatment possible, offering gentle cleansing, exfoliation, and hydration that can drastically improve skin texture, acne, and aging concerns. Your HydraFacial procedure can be tailored to your specific needs, allowing your provider to target and improve elasticity and firmness, fine lines and wrinkles, skin texture, sun damage, enlarged and congested pores, and much more. By combining a multi-step system into one machine, we are able to ensure your skin concerns are precisely targeted and addressed each and every time.
What are the 4 main steps of a HydraFacial?


The HydraFacial system is designed to effectively target and address the most common skin concerns faced by men and women of all ages. Step 1 will include gentle cleansing and exfoliation to remove dead skin cells and prepare the skin for the rest of the targeted treatments to come. Step 2 will involve a mild peel including glycolic and salicylic acids to clean deep down into pores. Step 3 involves painless extractions performed via an automated vacuum to remove debris from pores better than any manual extractions. The fourth and final step will infuse your skin with antioxidants, peptides, and hyaluronic acid to maximize hydration and soothe your newly exfoliated skin. The results of your HydraFacial will be immediately noticeable as you enjoy revitalized, plump, and deeply hydrated skin.
Does HydraFacial include light therapy?


Complimentary LED light therapy can be included during your treatment session to enhance the benefits of your HydraFacial. Blue light can be used to target and address acne and breakouts. This option is perfect for patients with troublesome skin and stubborn blemishes that seem to never go away with topical treatments. For patients seeking to address signs of aging, red light can provide improvement of fine lines and wrinkles. LED light therapy is a soothing and effective technique that the clinicians at Bare Body Shop are proud to offer in an advanced clinical setting. At-home light therapy kits simply cannot compare to the incredibly powerful results offered by our HydraFacial light system. Other customizable add-ons may be included during your HydraFacial, depending on your unique needs. Our experienced providers can help you decide whether a proprietary skin solution administered between steps 3 and 4 may be a good option for you.

If you live in or near Omaha, NE and are looking for an experienced skincare provider who can help you look your best each and every day, contact Bare Body Shop. Our HydraFacial system provides exceptional cleansing and exfoliation every time, so you can leave our clinic knowing you received the best facial experience possible. Learn more about how injectable fillers can help you reach your aesthetic goals at Bare Body Shop. Call us today to book an appointment with experienced specialist, or visit our clinic. We serve patients from Omaha, NE and surrounding areas including but not limited to Bellevue NE, Papillion NE, Elkhorn, NE and Council Bluffs, IA!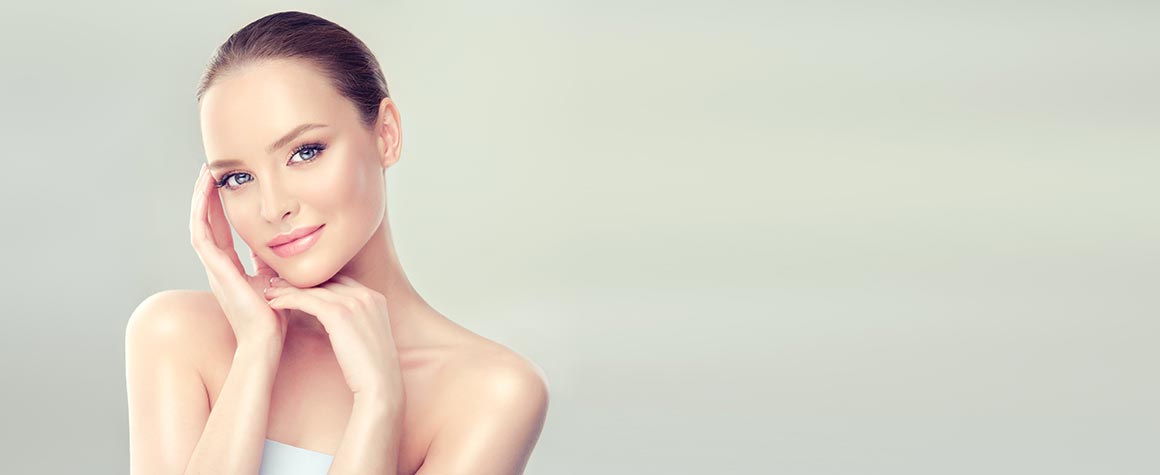 Additional Services You May Need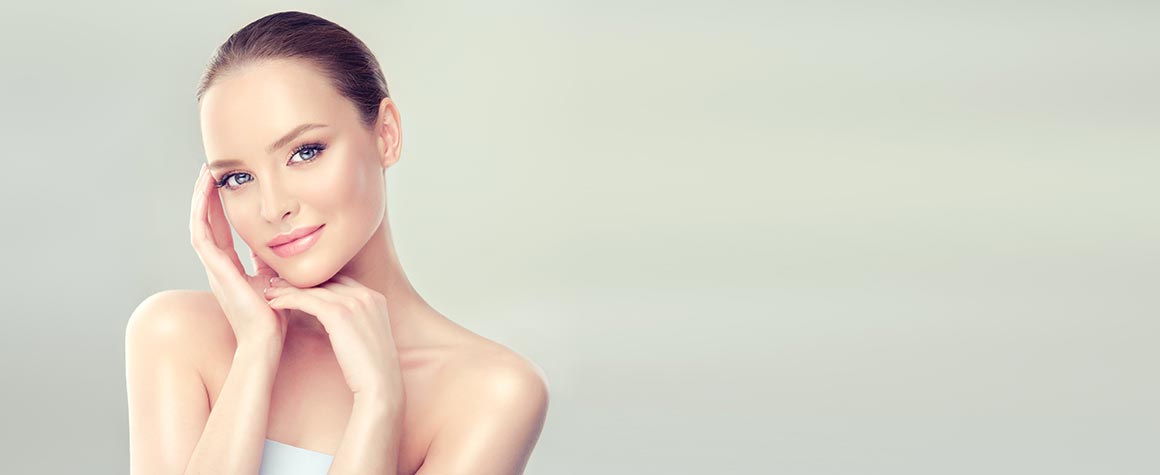 Additional Services You May Need