Dermaplaning Treatment Specialist in Omaha, NE
At Bare Body Shop, our dermaplaning specialists would be happy to provide you with dermaplaning treatment in order to smoothen your skin, brighten it, and unleash its natural radiance! Contact us today for more information or schedule an appointment online. We are conveniently located inside Rockbrook Village at 10811 Prairie Brook Road Omaha, NE 68144.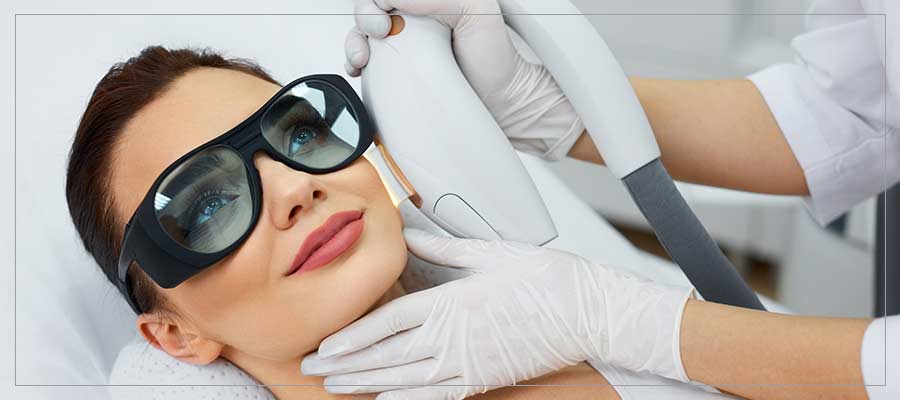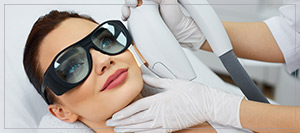 Table of Contents:
What is dermaplaning?
How long does it take to see results from dermaplaning?
What are the benefits of dermaplaning?
How much does dermaplaning cost?
What is dermaplaning?


Dermaplaning is a non-invasive cosmetic skin care procedure used to exfoliate the skin, remove vellus hair (otherwise known as "peach fuzz") and treat deep acne scarring caused by cystic acne. The procedure is performed using a hand-held instrument resembling an electric razor called a dermatome. It has an oscillating blade that moves over the skin, taking off the surface layers and leaving a smoother, more even complexion. One session can take anywhere from a few minutes to an hour to complete, depending on the specific area(s) to be treated and the needs and expectations of the patient. In some cases, it can be done in stages. It is a method of exfoliation that consists of removing the top layer of dulling dead skin cells in order to reveal a smoother, brighter complexion. Dermaplaning is a favorite procedure in the skincare industry because of the instant results with no downtime. This procedure removes dead skin cells as well as the facial hair or "peach fuzz" leaving a smooth flawless canvas for makeup application.
How long does it take to see results from dermaplaning?


Although dermaplaning doesn't involve any downtime, the patient may experience some minor redness or soreness in the two or three days following the procedure. The skin can be noticeably brighter immediately after a treatment, but it generally takes a few days to appreciate the full results. Clearer results will be visible once any redness has subsided and will fade after about three weeks. Extra care will need to be taken to limit sun exposure after a dermaplaning session as the freshly treated, exposed, skin cells are vulnerable to UV damage which could reverse the effects of the treatment or create imperfections in the pigment. Sunscreen should be worn on the face whenever outside in the weeks following a dermaplaning treatment.
What are the benefits of dermaplaning?


Dermaplaning provides a number of benefits including:

Rejuvenated Skin – achieved through the removal of dead skin cells and the development of new ones. The skin tone is more even and hyperpigmentation is reduced. Overall, the skin looks fresher and the complexion brighter.

Younger-Looking Skin – dermaplaning serves as a facial "deep clean" that removes dirt, oils, and dead skin cells. Once cleaned, the pores appear smaller which gives a more youthful look since pore size is directly related to age. In addition, the new skin cells generated by the treatment help to minimize the appearance of fine lines and wrinkles, 

No More Peach Fuzz – even though the fine vellus hairs known as "peach fuzz" are mostly invisible, patients have reported their skin feeling softer and smoother after a dermaplaning treatment; it also works on darker, more visible facial hairs.

More Effective Cosmetic Treatments – for the first several days after treatment the patient will be able to take full advantage of other cosmetic procedures as the face will be in a state to receive the maximum benefit.

Help for Acne Sufferers – dermaplaning is particularly helpful for those undergoing acne treatment, or who have acne scarring from previous outbreaks, although it's not recommended for patients who have current, active breakouts.

Gentle and Relaxing – dermaplaning is surprisingly gentle, involving no harsh chemicals and no tugging, pulling, or scratching on the skin.

Non-invasive – it entails no incisions or injections.

Safe – dermaplaning is safe on all skin types and for all skin tones.

Convenient – a quick and easy treatment that involves no downtime. Many people book a dermaplaning treatment during their lunch hour and are able to return to work afterwards
How much does dermaplaning cost?


Dermaplaning isn't covered by insurance as it is an elective cosmetic procedure. Treatments are charged per session, the costs of which will vary depending on the location and the chosen provider. At Bare Body Shop, a 30-minute dermaplaning treatment is in the region of $109, with a discount if another facial treatment is booked at the same time. All of our clients are given a comprehensive consultation and evaluation with a physician or laser aesthetician expert so that any questions or concerns can be addressed ahead of time. Call our office and get in touch with a member of our specialist team. To book an appointment with one of our specialists, visit our website or speak with us over the phone today. We serve patients from Omaha, NE and surrounding areas including but not limited to Bellevue NE, Papillion NE, Elkhorn, NE and Council Bluffs, IA!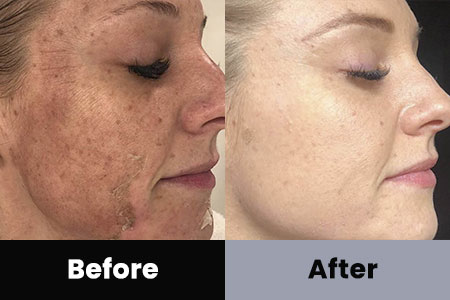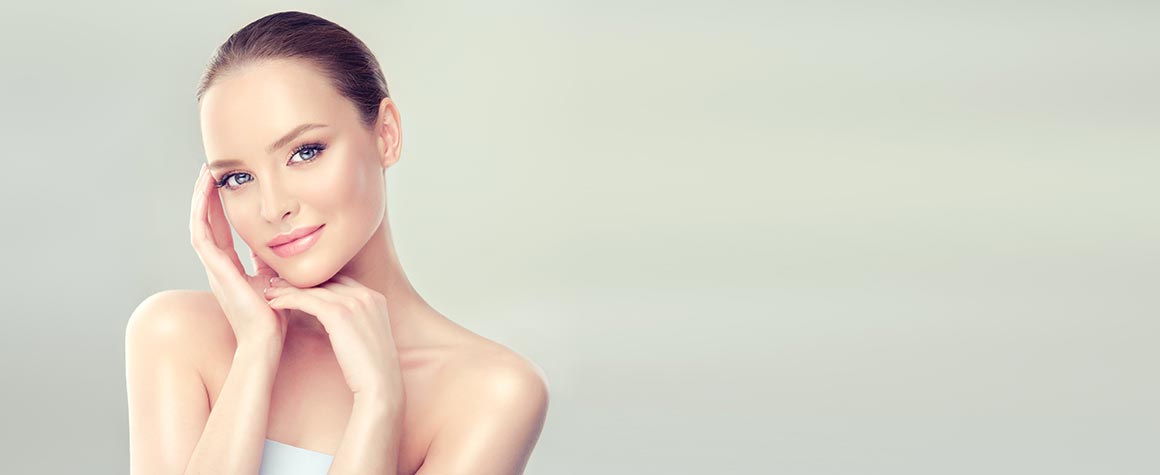 Additional Services You May Need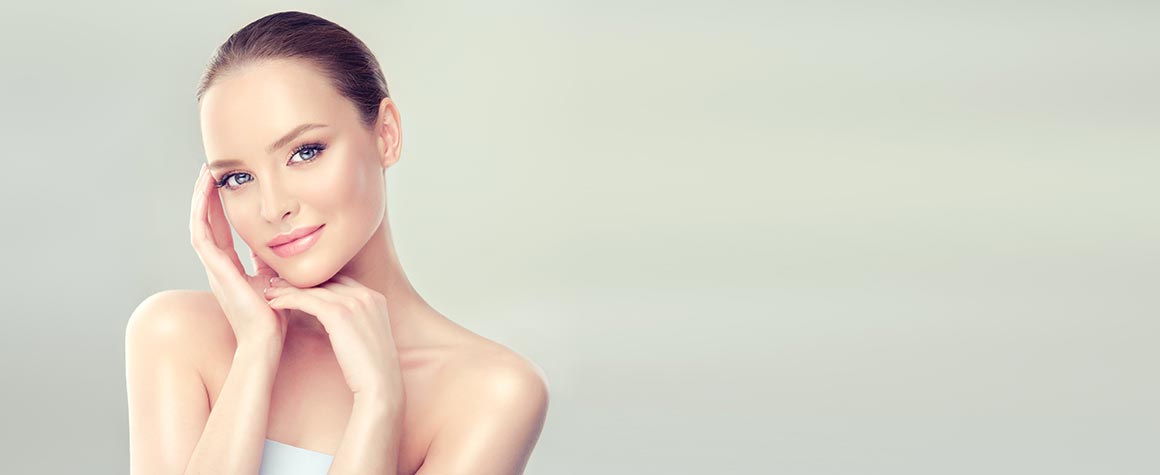 Additional Services You May Need