Injectable Filler Specialist in Omaha, NE
Bare Body Shop provides injectable fillers for the treatment of wrinkles, sagging skin, acne scars, and facial volume loss. For more information, contact us today or book an appointment online. We are conveniently located inside Rockbrook Village at 10811 Prairie Brook Road Omaha, NE 68144.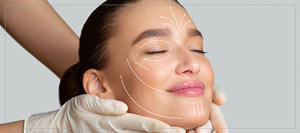 Table of Contents:
What are injectable fillers?
What does filler do?
What are some common injectable fillers?
At what age should you start getting fillers?
For decades, injections have been used in medicine and cosmetics to administer medication, vitamins, or other substances directly into the body. In recent years, injections have become increasingly popular in aesthetic treatments. Botox, which paved the way for future injectable treatments, quickly grew in popularity and became a household name. Now, there are many injectable treatment options to choose from, including dermal fillers, which can provide a long list of benefits.
What are injectable fillers?


Injectable fillers are a fairly recent addition to the cosmetics industry, becoming increasingly popular over the past decade. They are made of a variety of materials, most commonly hyaluronic acid, and are injected into the skin to add volume, smooth out wrinkles, and contour the face. Also referred to as dermal fillers, or simply fillers, these cosmetic treatments are used to reduce the appearance of wrinkles and provide a younger-looking appearance. There are a number of different injectable fillers available, and each has its own benefits and indications.
What does filler do?


Filler has different effects on the body, depending on the active ingredients. For example, the most common ingredient used in injectable fillers, hyaluronic acid, adds volume to sunken or hollowed features, smooths out wrinkles and fine lines, and contours the face for a more natural-looking appearance.
 
Hyaluronic acid naturally occurs in the body and is abundant in the joints and connective tissues. It is essential in hydration, so when injected into the subcutaneous tissues, it hydrates the area as well as promotes collagen production, a process known as neocollagenesis.
What are some common injectable fillers?


There are dozens of different injectable fillers to choose from, including temporary and semi-permanent options. The most common injectable fillers include:

• Hyaluronic Acid — Hyaluronic acid (HA) fillers are the most popular type of filler used today and are available under a variety of brand names. Because it is so naturally compatible with the human body, it is highly recommended by plastic surgeons and aestheticians alike. The result of natural and injectable HA is plump, hydrated skin, with a renewed appearance of full volume and elasticity.

• Calcium Hydroxylapatite — Calcium hydroxylapatite (CaHa) is the heaviest of dermal filler options as it has the highest molecular weight. Much like hyaluronic acid, CaHa is a naturally occurring substance, a mineral-like compound that is found primarily in human bones. The texture is significantly thicker than hyaluronic acid, which means the results are longer-lasting.

• Poly-L-Lactic Acid (PLLA) — Poly-L-Lactic acid, also known as Polylactic acid or PLLA, is a synthetic dermal filler used to treat wrinkles. While this substance does not naturally occur in the human body, it has a high degree of biocompatibility and has been widely used in medicine. The primary mechanism of action behind PLLA is neocollagenesis, or the stimulation of new collagen production. This causes the body to create natural-looking improvements in the appearance of the face, minimizing wrinkles and providing an overall look of rejuvenation.

• Polymethylmethacrylate (PMMA) — Much like PLLA, polymethylmethacrylate (PMMA) is a synthetic, biocompatible substance used in the field of anti-aging. After several months, the collagen gel used in the injection will break down, stimulating the body's natural production of collagen, which maintains the appearance of the face after treatment for several years.
At what age should you start getting fillers?


There is no "best age" to start getting fillers, however many fillers are not indicated for patients under the age of 21. Fillers can be used preventatively, to delay the onset of wrinkles, fine lines, and other signs of aging, or they can be used after these signs of aging occur, to reverse them or reduce their appearance. For some people, the best age to start getting fillers may be in their 30s, while other people might get more benefit from fillers in their 40s or even their 20s. Furthermore, the right time to get fillers strongly depends on the client's aesthetic goals and personal desires. To find out when you should start getting fillers, schedule a consultation with our filler specialist at Bare Body Shop today!
 
Learn more about how injectable fillers can help you reach your aesthetic goals at Bare Body Shop. Call us today to book an appointment with our injectable filler specialist, or visit our clinic. We serve patients from Omaha NE and surrounding areas including but not limited to Bellevue NE, Papillion NE, Elkhorn NE and Council Bluffs IA!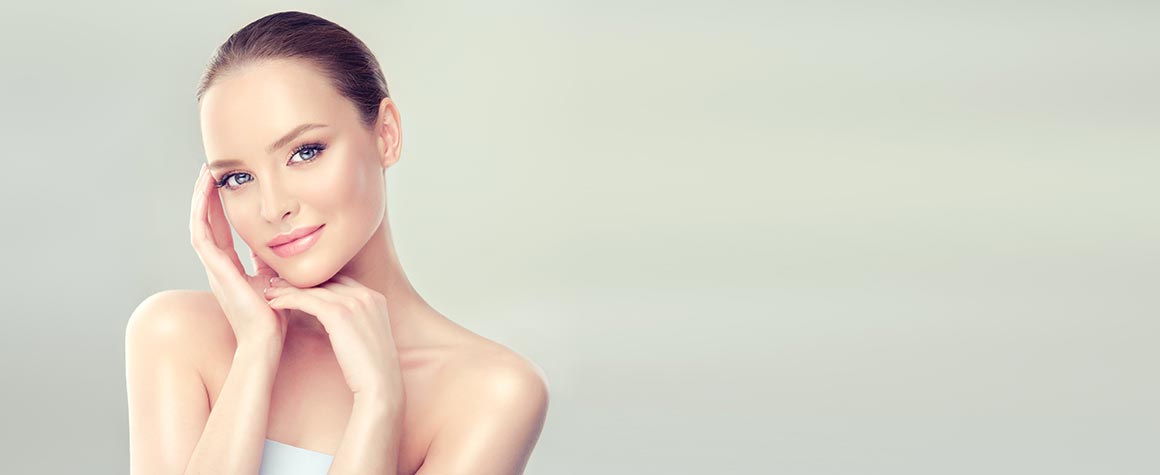 Additional Services You May Need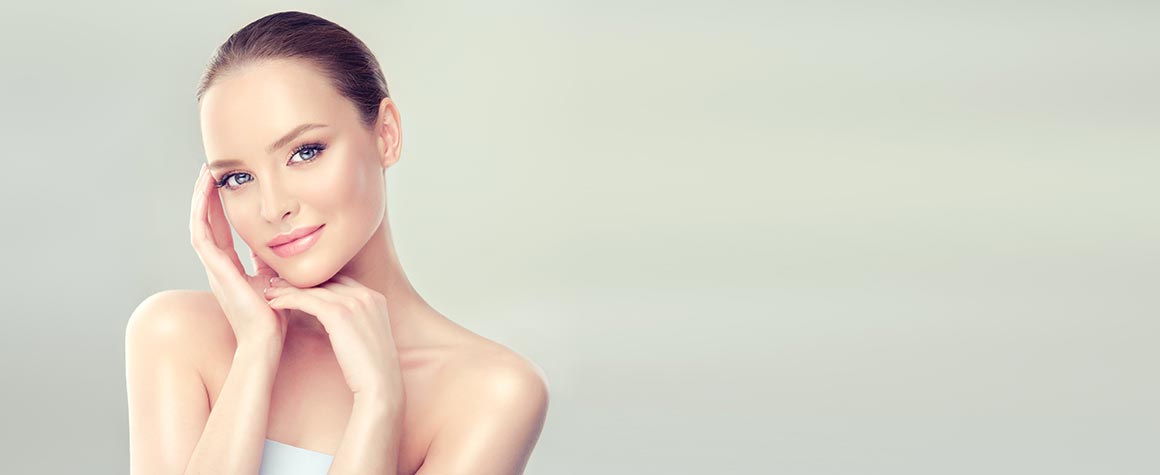 Additional Services You May Need