Vollure Filler Specialist in Omaha, NE
Common Questions Asked by Clients: What is Vollure used for? How long does Vollure last? What is the difference between Juvederm and Vollure?
Vollure is a filler treatment that is designed to treat fine lines and wrinkles around the nose and the mouth. Our Aesthetic professionals at Bare Body Shop are highly skilled and trained to provide you with a wonderful experience and excellent results. Contact us today for more information or book a consultation now. We are conveniently located at 10811 Prairie Brook Rd Omaha, NE 68144. We serve clients from Omaha NE, Bellevue NE, Papillion NE, Boys Town NE, Carter Lake IA, Chautauqua IA, and BEYOND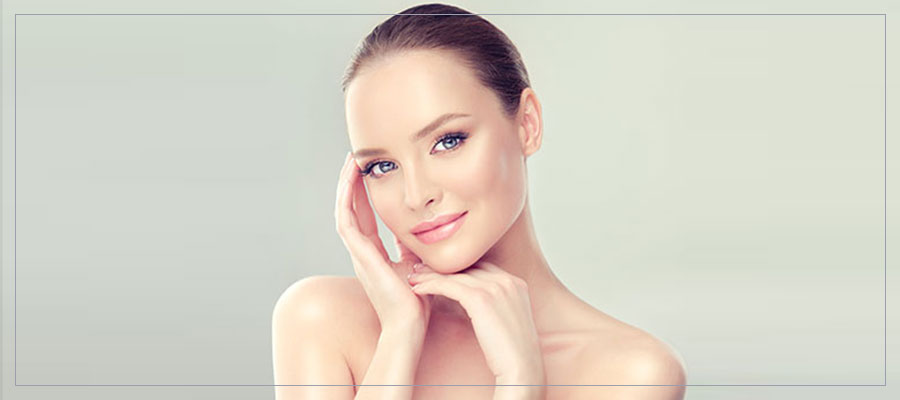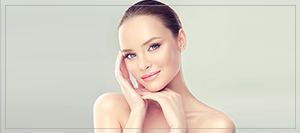 Vollure
Newest dermal filler with a higher cross linked technology built for the nasolabial folds and marionette lines. It has been indicated to last up to 18 months.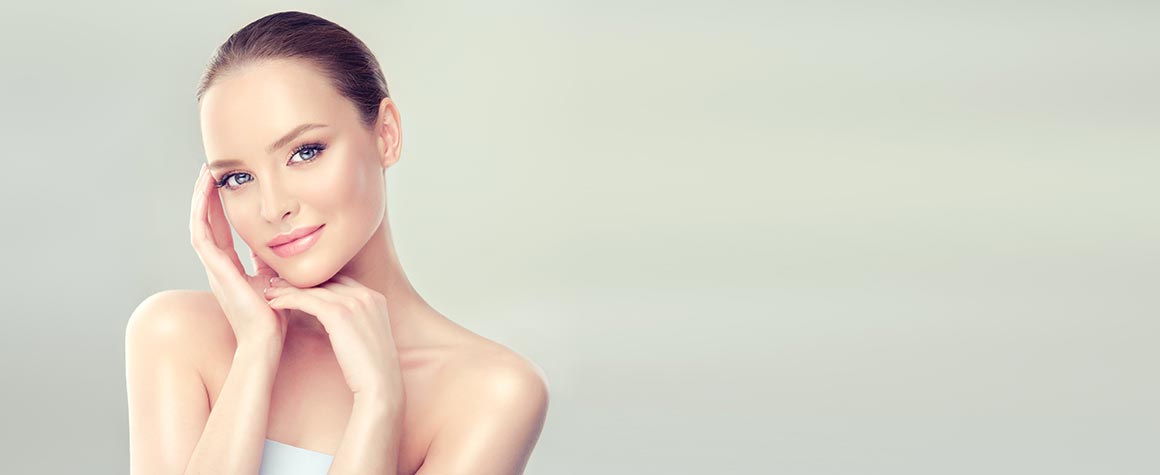 Additional Services You May Need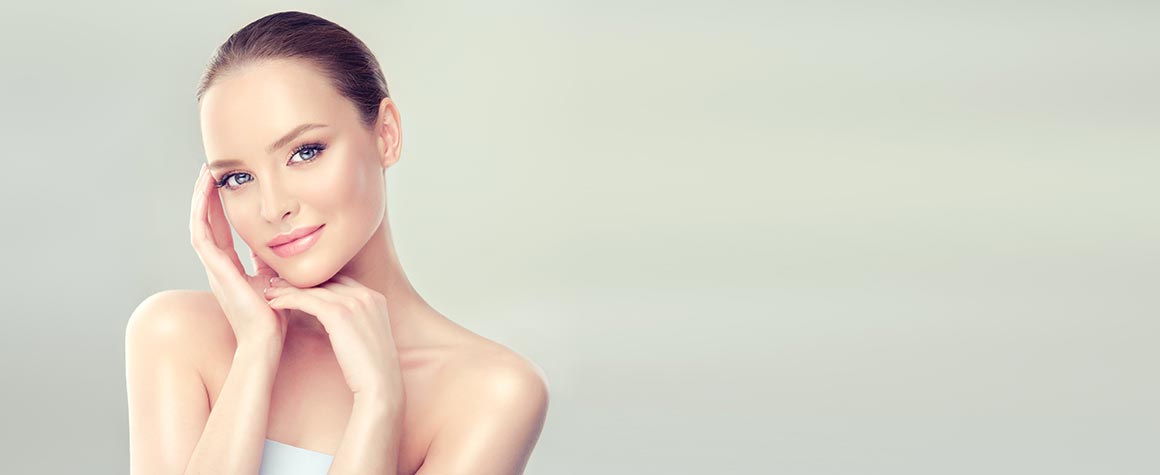 Additional Services You May Need