RF Microneedling Specialist in Omaha, NE
Radiofrequency microneedling is a safe and effective anti-aging treatment used to tighten, tone, and smooth skin texture. Please contact us today at Bare Body Shop to learn more about our RF microneedling treatment and its benefits or schedule an appointment online. We are conveniently located inside Rockbrook Village at 10811 Prairie Brook Road Omaha, NE 68144.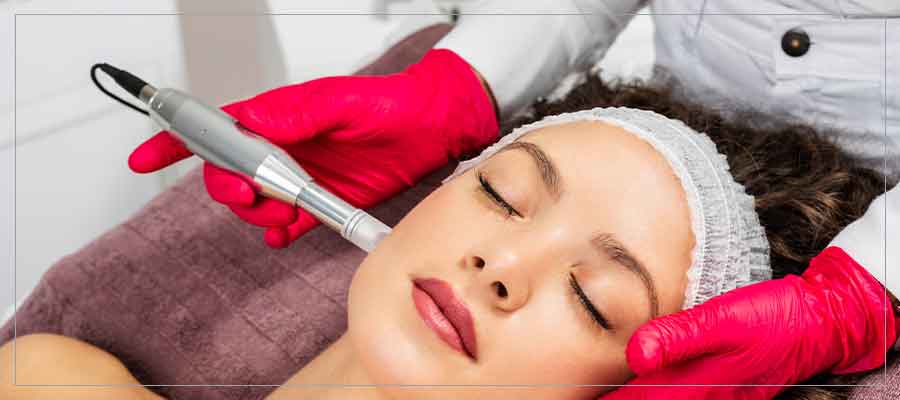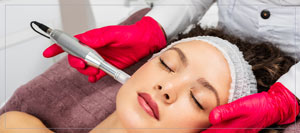 Table of Contents:
What is microneedling with radiofrequency?
What are the benefits of RF microneedling?
What's the radiofrequency microneedling procedure like?
What to expect after microneedling with RF?
What is microneedling with radiofrequency?


Microneedling with radiofrequency, also known as RF microneedling, is an anti-aging therapy that provides numerous benefits to the skin. One of Bare Body Shop's health care providers will use a handheld device with tiny needles that emit radio frequencies. These microneedles make minor wounds in the skin, and the radio frequencies stimulate the body's natural healing process.
 
The punctures of microneedles are non-invasive and provide a small area for coagulation. In addition, the heat from the radio frequencies stimulates the production of collagen and elastin protein fibers. Collagen protein works to keep the skin solid but flexible. Elastin gives the skin the ability to stretch and return to its original shape. This treatment provides many results, including skin smoothing, wrinkle, line reduction, diminishing discoloration, etc. This procedure is relatively safe and can be used for all skin tones and types.
What are the benefits of RF microneedling?


Microneedling with radiofrequency can provide many anti-aging benefits and overall improvement of skin appearance. The primary benefits sought after by patients wanting this treatment are wrinkles and fine line reduction, as well as smoothing rough skin texture. The skin will also be tightened, and sagging areas will appear lifted. For those with dark spots or discoloration, RF microneedling will also be helpful. Likewise, RF micro-needling can help reduce various vascular lesions like cherry angiomas, keratosis pilaris (also known as "chicken" or "strawberry" skin), as well as the appearance of rosacea (excessive blushing).
 
Scars can also be improved by this treatment, as can striae (stretch marks) and acne vulgaris. Further, patients may find their at-home skincare routine is more effective as the products can penetrate the skin easier. Besides facial benefits, RF microneedling may also be used to treat hyperhidrosis (excessive sweating) and lessen the appearance of cellulite. There is no specific age this treatment is for; people of all ages above eighteen can receive this cosmetic treatment and see the benefits!
What's the radiofrequency microneedling procedure like?


The Bare Body Shop strives to make all of our spa experiences as comfortable and relaxing as possible. This aesthetic treatment for the face can be completed in ten to thirty minutes, though you should arrive early to your appointment. After you are directed to one of our rooms, a health care provider will cleanse your face, and a numbing agent will be applied to the skin.
 
In some cases, a local anesthetic may be injected instead. Most patients do not experience pain during this treatment; instead, they equate the feeling to a bit of pressure or burning. Your healthcare provider may apply a solution that further encourages skin cell growth or use an additional soothing solution to minimize discomfort nearing the end of your RF microneedling treatment.
What to expect after microneedling with RF?


Immediately after treatment, your skin will be reddened, and there may be some minor bruising and swelling, though these side effects will dissipate in a matter of days. Generally, there is no downtime for RF microneedling treatments, and clients can return to normal daily activities directly after their office visit.
 
However, your skin will likely feel dry and tight for a week and will require proper care. It is recommended that you apply sunscreen and moisturizer every day, and any cleansers used should be gentle. While best results are seen with multiple treatments, many patients report seeing results after just one!
 
At Bare Body Shop, we offer numerous spa services in addition to RF needling. Our women-owned and operated business is highly specialized and can guarantee quality treatments for the skin. If you are interested in our five-star rated spa, please do not hesitate to book an appointment online or by phone, we are eager to serve you. We serve patients from Omaha, NE and surrounding areas including but not limited to Bellevue NE, Papillion NE, Elkhorn, NE and Council Bluffs, IA!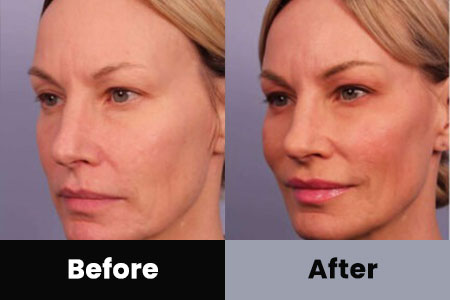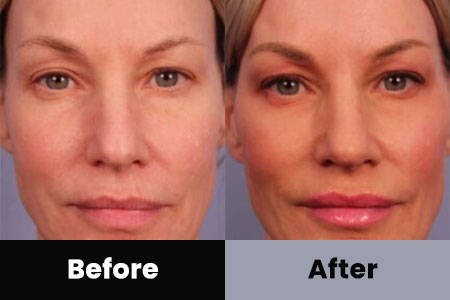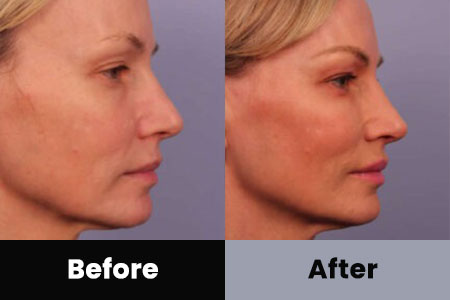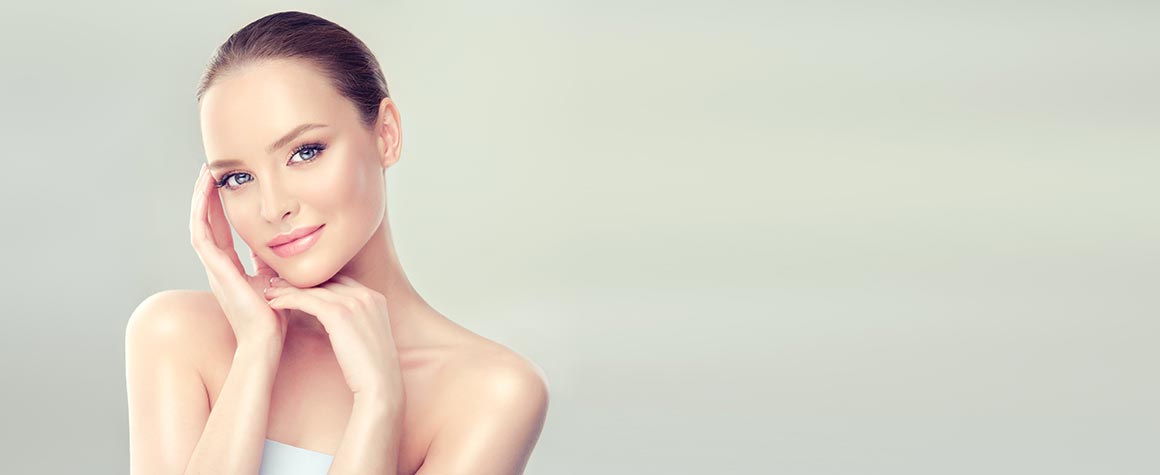 Additional Services You May Need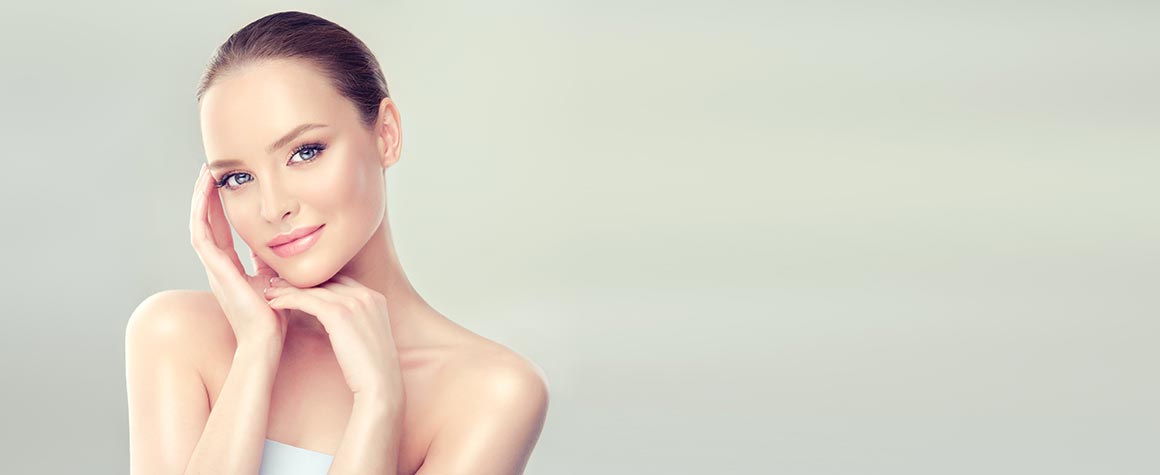 Additional Services You May Need