Volbella Filler Specialist in Omaha, NE
Common Questions Asked by Clients: What are Volbella fillers? How long does Volbella really last? What are the benefits of Volbella fillers?
Volbella is a dermal filler that is specifically used to create more definition in the lips and correct fine lines. Our aesthetic professionals at Bare Body Shop are highly skilled and trained to provide you with a wonderful experience and excellent results. Contact us today for more information or book a consultation now. We are conveniently located at 10811 Prairie Brook Rd Omaha, NE 68144. We serve clients from Omaha NE, Bellevue NE, Papillion NE, Boys Town NE, Carter Lake IA, Chautauqua IA, and BEYOND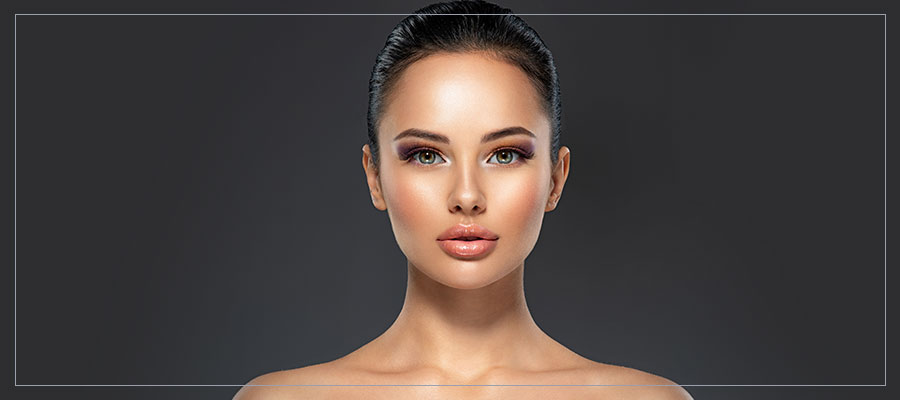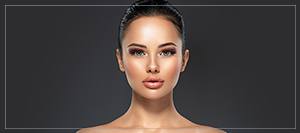 Table of Contents:
Get ready to fall in love with your lips again!
Get ready to fall in love with your lips again!


Volbella® is the latest filler product from the Allergan® Juvederm® brand. While classified a filler, it is thinner in consistency and specifically designed to target perioral rhitids, a.k.a. "smokers lines". It is ideal for filling in those thin wrinkles around the lips making your lips appear softer and more hydrated without the added volume or unwanted plumping. Volbella® is different from other lip fillers. Why? The results can last up to 12 months*. The thinner consistency allows for smaller needles to be used to inject therefore less potential for bruising and that means less downtime.

As with Botox®, you want to make sure you find a provider with experience and with whom you are comfortable. Injecting filler is an art. We are confident you will love our injection specialists, the care they take, and the knowledge and experience they bring to their skill.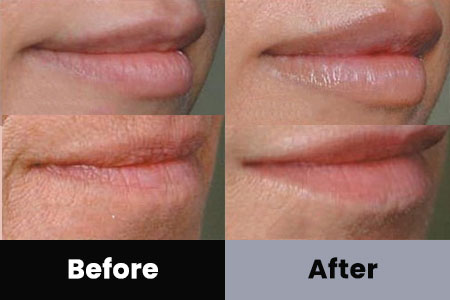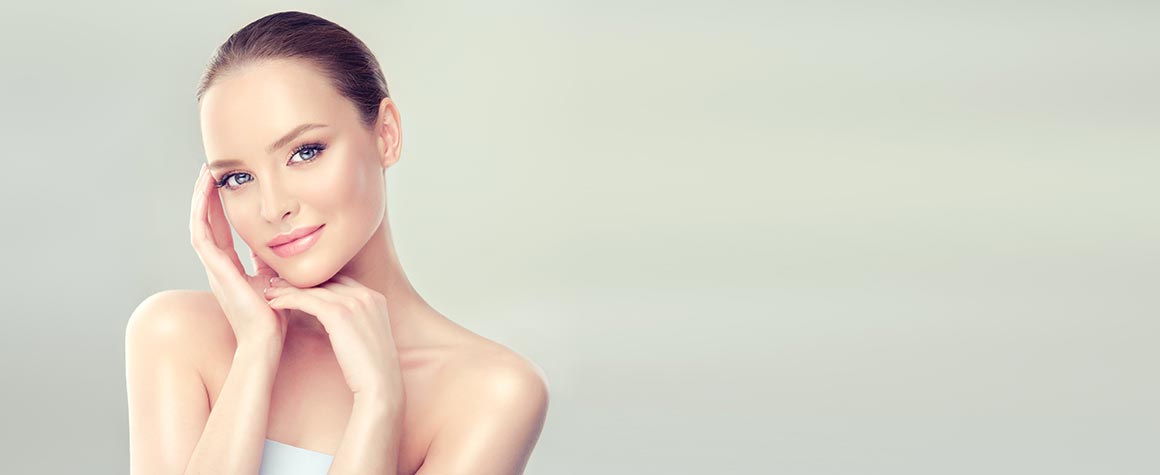 Additional Services You May Need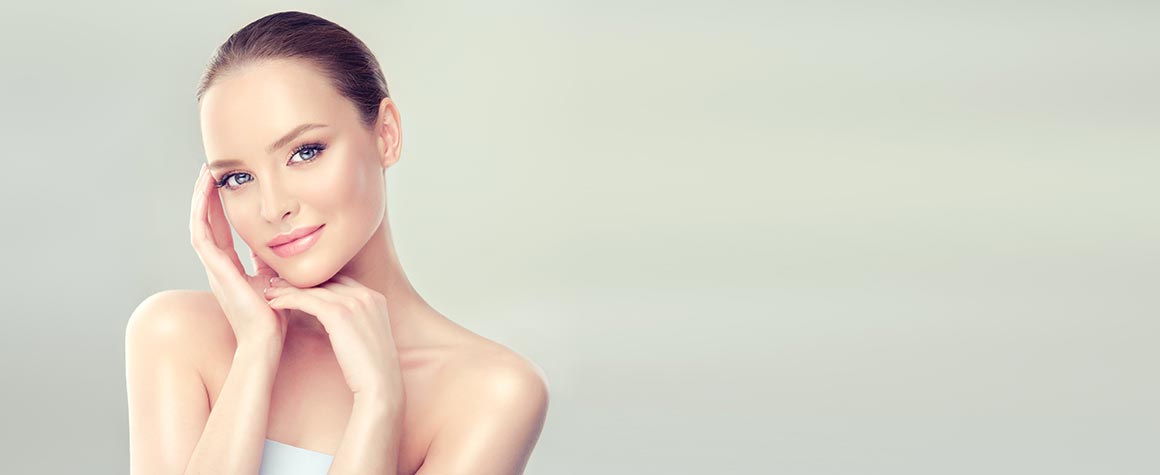 Additional Services You May Need