Anti-Aging Treatment Specialist in Omaha, NE
Anti-Aging treatment can help the appearance of skin conditions and combat the signs of aging. Trust the experienced professional of Bare Body Shop to start your anti-aging journey. For more information, contact us today or book an appointment online. We are conveniently located inside Rockbrook Village at 10811 Prairie Brook Road Omaha, NE 68144.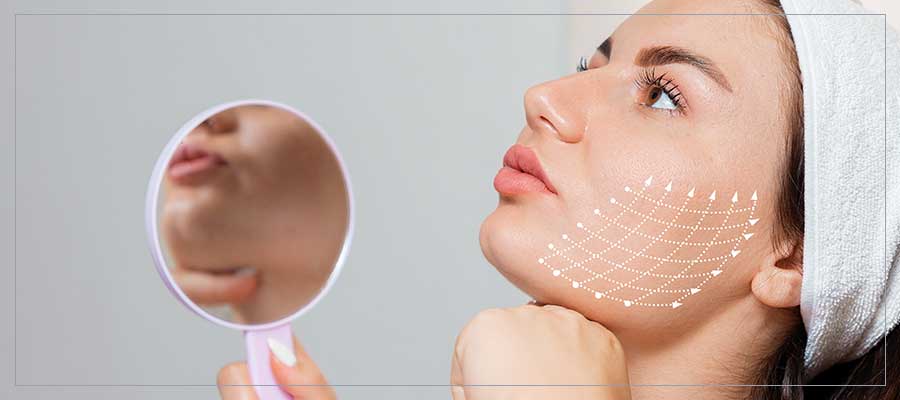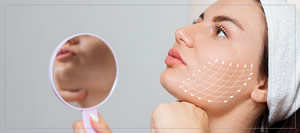 Table of Contents:
What is anti-aging treatment?
What are the benefits of anti-aging treatment?
How long does anti-aging treatment last?
How long does it take to see the effects of anti-aging?
What is anti-aging treatments?


Anti-Aging treatment can help improve your skin's color and texture without the need for surgery. Photoaging is a result of sun exposure that can be undone in some cases with anti-aging treatment. Most people notice it on their faces, necks, hands, or chests.

When you have splotchy, red, or brown skin due to certain health conditions, anti-aging treatment may be able to help you. With anti-aging, you can target a specific color on your skin.

Your body removes the unwanted cells from your skin when it's heated, which gets rid of the thing you're treating. Treatment of multiple skin conditions can be accomplished simultaneously with these treatments. The evenness of your skin tone may make you appear younger after anti-aging treatments. You can get better quickly since the light doesn't harm other tissues.
What are the benefits of anti-aging treatment?


Using anti-aging, you can treat almost any skin condition, including pigmentation, wrinkles, fine lines, rosacea, and sun damage with a single treatment. Besides repairing visible blood vessels, it eliminates pigmentation irregularities and sun spots.

Anti-Aging treatment has an edge over other treatments and therapies in one crucial way: specificity. If necessary, all underlying skin structures can be treated one by one with the treatment.
How long does anti-aging treatment last?


After an anti-aging treatment, healing usually takes less than a week and as little as two to three days, depending on the patient.

A medical professional uses this non-surgical treatment to remove blemishes and imperfections in the skin or to make them less noticeable in severe cases. With these treatments, you can reduce wrinkles and fine lines while stopping the clock on signs of aging skin.

It is difficult to determine how long the results will last because each patient is different. Typical results display for 6 to 12 months after treatment. In order to maintain results, medical professionals recommend maintenance treatments every six to twelve months. Two to three treatments a year are enough to maintain younger-looking skin with renewed collagen growth, according to a study.

The best way to maximize the effectiveness and duration of your results is to consult with your attending physician and follow their instructions carefully. Pre-procedure instructions from your aesthetician or dermatologist will help you get the best results. For at least 60 days prior to your appointment, stop using any type of product containing Vitamin A on your face. Retinoic acid, glycolic acid, tretinoin (Retin-A), Accutane, and alpha-hydroxy acids fall under this category.
How long does it take to see the effects of anti-aging?


Immediately after treatment, results are visible. From the texture of your skin to the amount of unwanted hair on your face and body, your body starts improving your complexion as soon as the pigments in your skin or hair follicles convert light into energy.

Anti-Aging laser treatment is available at Bare Body Shop. We serve patients from Omaha, NE, and surrounding areas including but not limited to Bellevue NE, Papillion NE, Elkhorn NE, and Council Bluffs IA!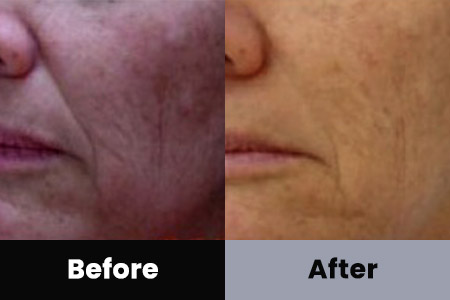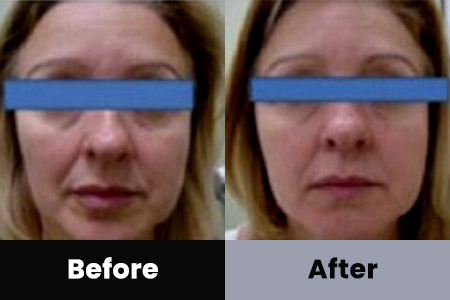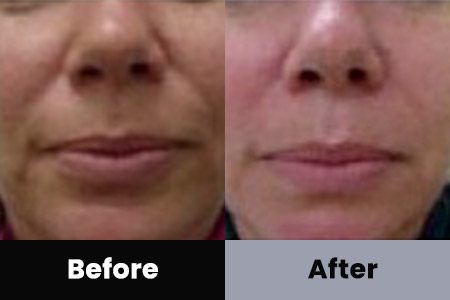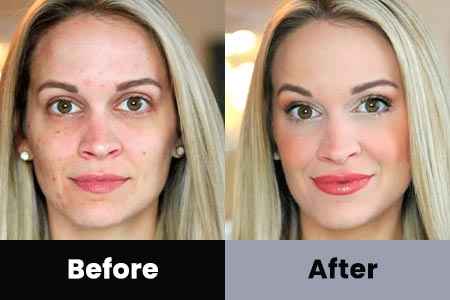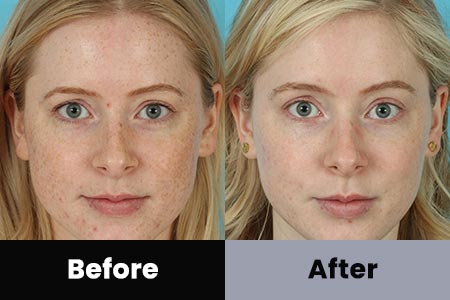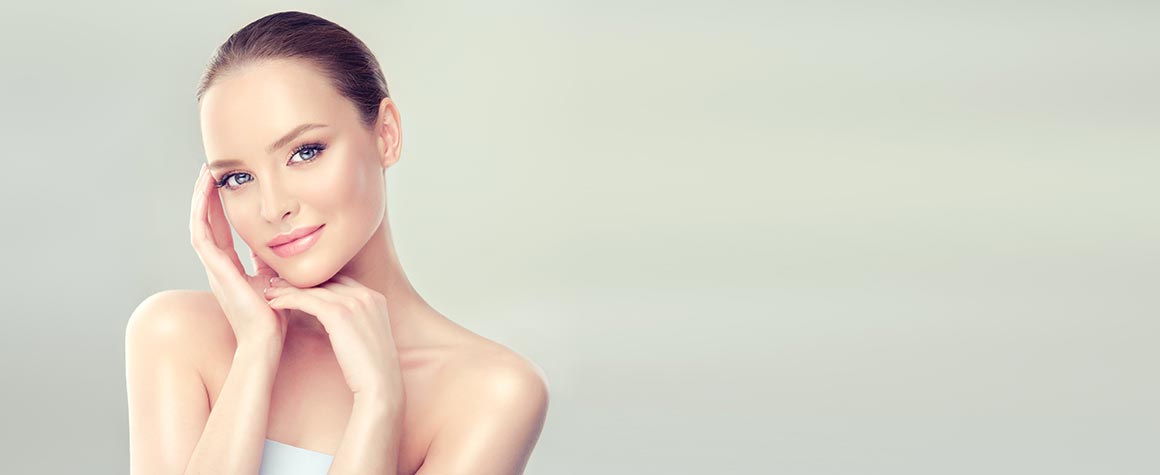 Additional Services You May Need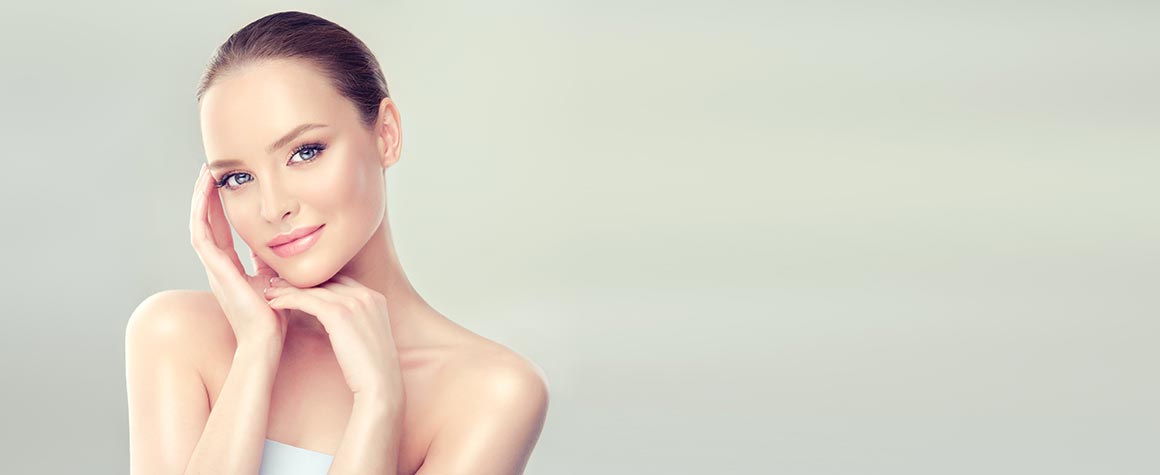 Additional Services You May Need