Botox Specialist in Omaha, NE
BOTOX is injected to improve or erase mild to moderate wrinkles in the face, allowing clients to achieve smoother, more youthful skin. When performed by an experienced injector at Bare Body Shop, cosmetic Botox is perfectly safe, and a powerful tool against the signs of aging. Contact us today for more information or book a consultation now. We are conveniently located inside Rockbrook Village at 10811 Prairie Brook Road Omaha, NE 68144.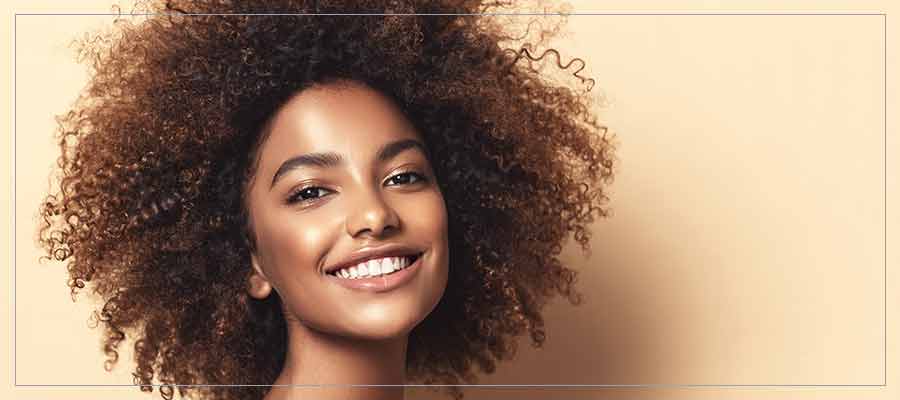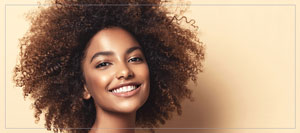 Table of Contents:
What is Botox?
How often can you get Botox injections?
Can you combine both Botox and fillers?
Botox is a cosmetic injectable that uses the botulinum toxin to relax muscles. It is typically applied in the face to reduce the appearance of wrinkles and fine lines. Botox is used to treat wrinkles in areas that are produced from the movement of muscles, such as between the eyebrows or on the forehead.
What is Botox?


By blocking signals from the nerves, Botox relaxes muscles. This results in softened muscles as they can no longer contract. It is very successful at temporarily reducing the appearance of wrinkles on the face and has made Botox the iconic choice for non-invasive anti-aging procedures. As a result, both men and women are crowding to clinics to be treated with this remarkable substance. On a side note, it is important to apply sunblock when you are outside as Botox won't have much of an effect on lines and wrinkles caused by the sun.
How often can you get Botox injections?


Although Botox is effective at temporarily blocking the communication of nerves, it is just that: temporary. Months after the treatment, you will start to notice the return of old facial wrinkles. The wrinkles will, however, become less pronounced with regular treatment.
 
The number of units that are used is just one aspect that affects the results of your Botox treatment. The results will wear off more quickly if a smaller amount is injected into the target area. As the doctor can recommend the appropriate dosage for the target areas, it is always best to consult with an experienced professional.
 
During your initial treatment, to see how well the treatment works on you, your injections will start you with a low dose. If the response is positive, your injections may increase the dosage.
 
As the effects of Botox typically last around three to four months, it is usually okay to receive a follow-up treatment within this window. Consult your Botox specialist to determine how often you should receive follow-up sessions.
Can you combine both Botox and fillers?


The perfect pairing of Botox and dermal fillers in tandem varies depending on a number of factors such as your age, your personal goals and preferences, and the severity of the wrinkles and fine lines you wish to improve. A visit with your aesthetics specialist who can guide you through the decision process the first step in finding the perfect combination of these treatments.
 
Before adding the other, your aesthetic specialist may recommend having just one of the two treatments first to properly gauge the outcome of the initial treatment. For some patients, it is better to first relax the muscles using Botox and then come in for a filler treatment about two weeks later. However, your clinician may recommend both treatments in the same session. On the flip side, for some patients, it is better to receive Botox and filler treatments in the same session as it can lead to longer-lasting results.
 
If you or someone you know is looking to reduce the signs of aging in their face, come to Bare Body Shop today! Our kind and compassionate professionals are experienced in performing Botox treatments and can help you look as young as you feel! For more information on our Botox treatments, call our office and get in touch with a member of our specialist team. To book an appointment with one of our Botox specialists, visit our website or speak with us over the phone today. We serve patients from Omaha, NE, and surrounding areas including but not limited to Bellevue NE, Papillion NE, Elkhorn, NE, and Council Bluffs, IA!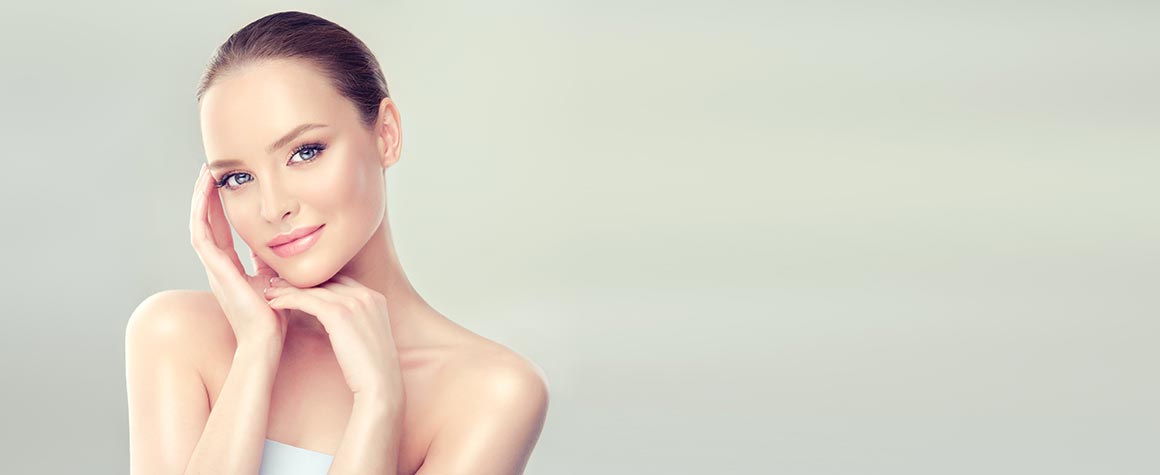 Additional Services You May Need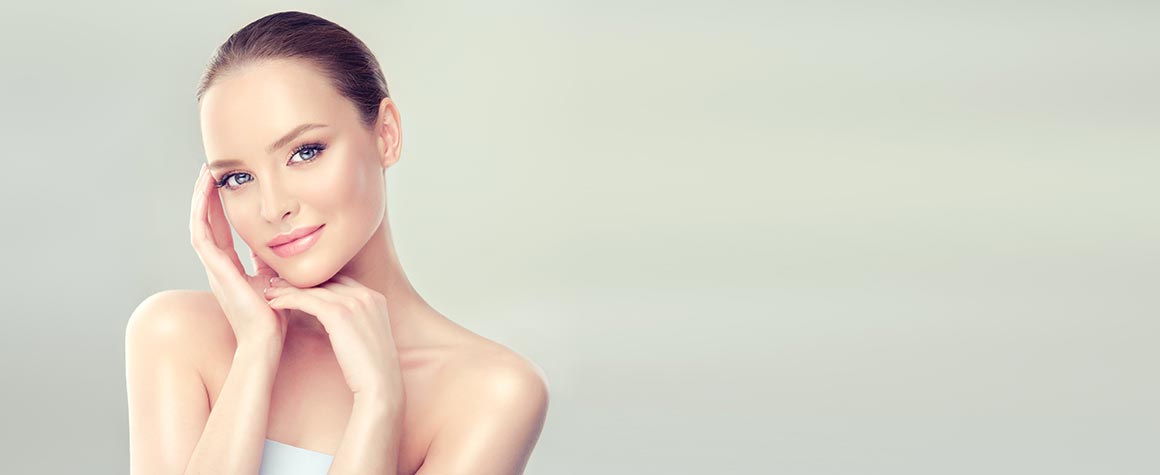 Additional Services You May Need