Laser Hair Removal Treatment Specialist in Omaha, NE
Laser hair removal is a safe way to significantly reduce hair growth anywhere on the body except for around the eyes. Get effective and quality care at Bare Body Shop. For more information, contact us today or book an appointment online. We are conveniently located inside Rockbrook Village at 10811 Prairie Brook Road Omaha, NE 68144.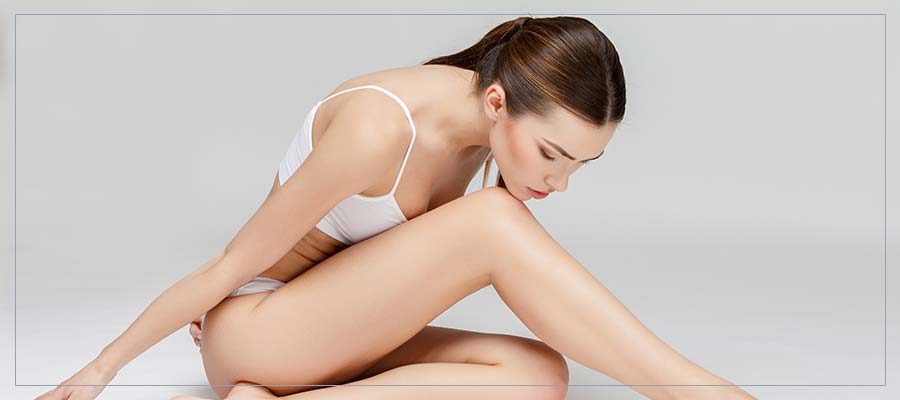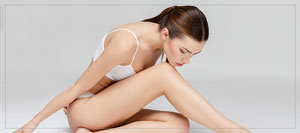 Table of Contents:
What is laser hair removal?
What are the benefits of laser hair removal?
What are the main target areas for laser hair removal?
How does laser hair removal work?
What is laser hair removal?


In laser hair removal, an intense beam of light (laser) is used to remove unwanted hair.

Despite laser hair removal's effectiveness in delaying hair growth for long periods of time, it usually does not result in permanent hair removal. Laser hair removal requires multiple treatments for initial hair removal, and maintenance treatments may be necessary as well. People with light skin and dark hair are most likely to benefit from laser hair removal, but all skin types can benefit from the procedure.
What are the benefits of laser hair removal?


The process of hair removal can be time-consuming and frustrating in many cases. It is effective to remove hair temporarily with traditional methods like waxing, shaving, and tweezing. Unwanted hair can be removed effectively, efficiently, and permanently with laser hair removal. You can remove unwanted hair from any part of your body with laser hair removal.

Despite not completely removing hair, this method reduces new hair growth by 50-95 percent, and new hair will be finer and easier to maintain.

There is no need to wait for long periods of time for laser hair removal treatments. For areas such as the underarms and bikini area, it takes around 20 minutes, and for areas such as the arms and legs, it takes about an hour. With laser hair removal, you won't have to spend the entire day in the spa – you'll be in and out in no time. You don't have to waste time and money on razors, shaving cream, waxing appointments, etc. when you get laser hair removal treatments done. Laser hair removal has become less expensive while waxing has become more expensive. A laser hair removal procedure is more cost-effective, takes less time, and will give you a longer-lasting result. Laser hair removal can prevent and eliminate ingrown hairs. It is the best way to ensure that you don't end up with pesky ingrown hair that needs to be removed. You don't have to shave or wax your hair any more thanks to laser hair removal.
What are the main target areas for laser hair removal?


It is possible to remove unwanted hair with ease and effectiveness by using intense pulsed light to destroy hair follicles. Various areas can be treated with this type of laser hair removal.

Hair growth on the back and on the lower back can be a challenge for both men and women. The process of removing this can be time-consuming, as well as cause low self-confidence and a poor self-image, which can limit your hobbies and activities. Hair can be permanently removed from the back, lower back, and chest with laser hair removal treatment.

It is also possible to remove facial hair using laser hair removal. Recent technological advances mean that the lasers operate at a much lower heat, which reduces the possibility of discomfort. You can remove your facial hair permanently with this process, and it is much more comfortable than waxing.

Removing arm hair can be an important consideration for people with naturally dark and coarse hair. In most cases, people find that their arm hair grows back quickly, and just as coarse, regardless of how they try to maintain it. Hair removal with lasers can be a great alternative to shaving and provides permanent results.

Last but not least, hair removal on the legs and bikini line is incredibly popular. Shaving and waxing, as well as buying products and spending money on professional procedures, can make keeping hair in these areas to a minimum a real challenge. Laser hair removal, on the other hand, allows you to permanently remove these hairs.
How does laser hair removal work?


Laser hair removal uses light to remove hair by absorption by pigments (melanin). As a result of the light energy being converted into heat, the tube-shaped sacs that produce hair within the skin are damaged. Future hair growth is inhibited or delayed by this damage.

Laser hair removal is available at Bare Body Shop. We serve patients from Omaha, NE, and surrounding areas including but not limited to Bellevue NE, Papillion NE, Elkhorn NE, and Council Bluffs IA!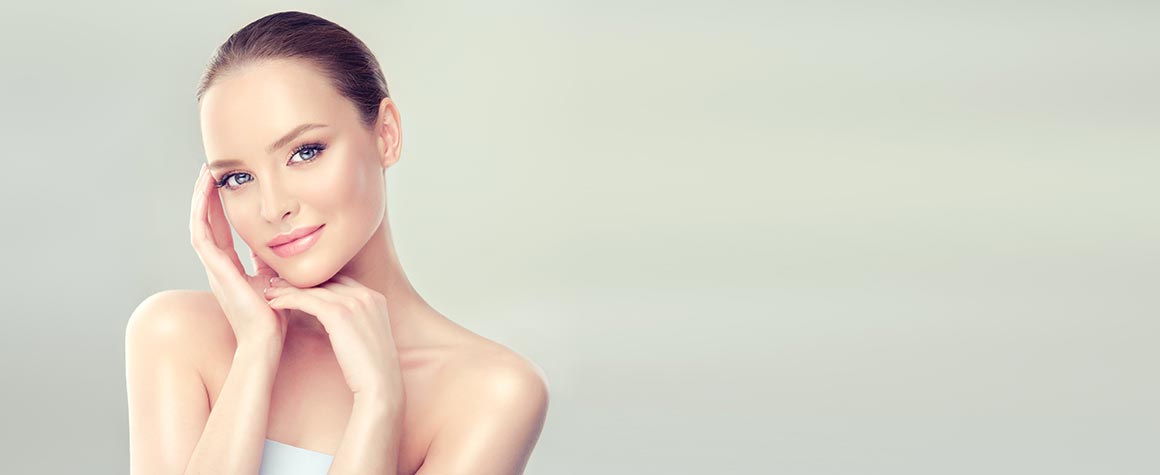 Additional Services You May Need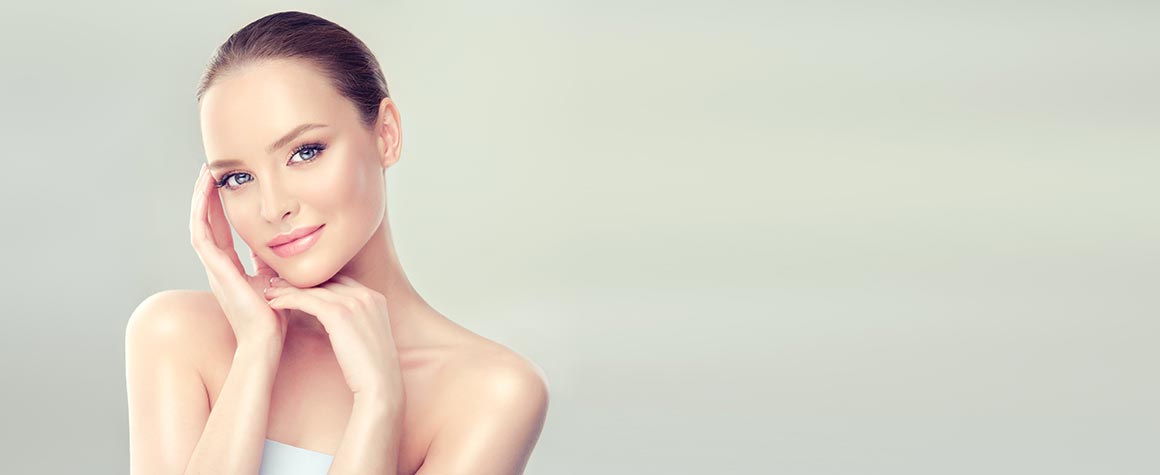 Additional Services You May Need