Eyebrow Tinting Specialist in Omaha, NE
Common Questions Asked by Clients: What does eyebrow tinting do? How long does a brow tint last? Is it worth it to tint eyebrows?
Eyebrow tinting at Bare Body Shop is the process of applying semi-permanent dye to enhance, shape, and define your brows. Contact us today for more information or book a consultation now. We are conveniently located at 10811 Prairie Brook Rd Omaha, NE 68144. We serve clients from Omaha NE, Bellevue NE, Papillion NE, Boys Town NE, Carter Lake IA, Chautauqua IA, and BEYOND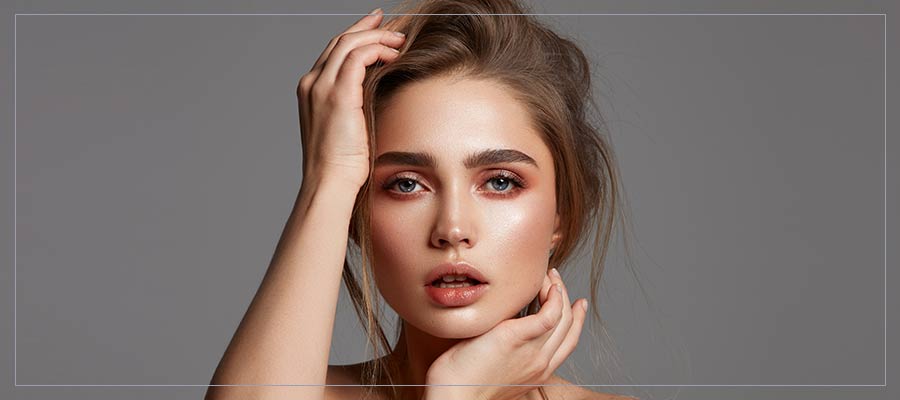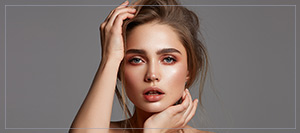 Brow Tinting
If you are like most people and have tweezed and plucked throughout your life, your brows may be thinning. Even environmental factors like time in the sun can fade them. Bring back those full and fabulous brows with brow tinting. Let one of our amazing estheticians find the right tone for you and help you regain what time and tweezing have taken away!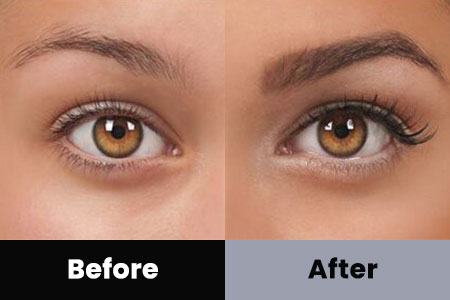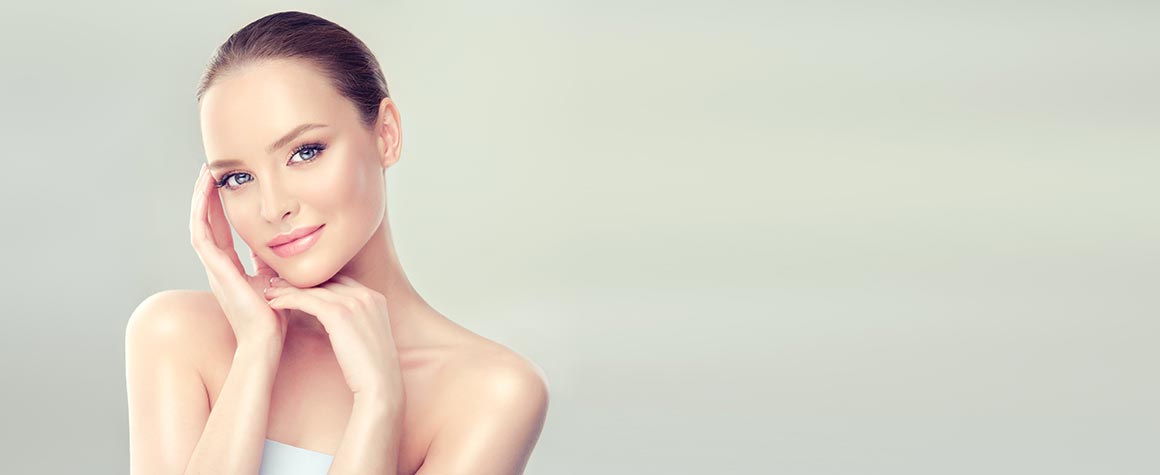 Additional Services You May Need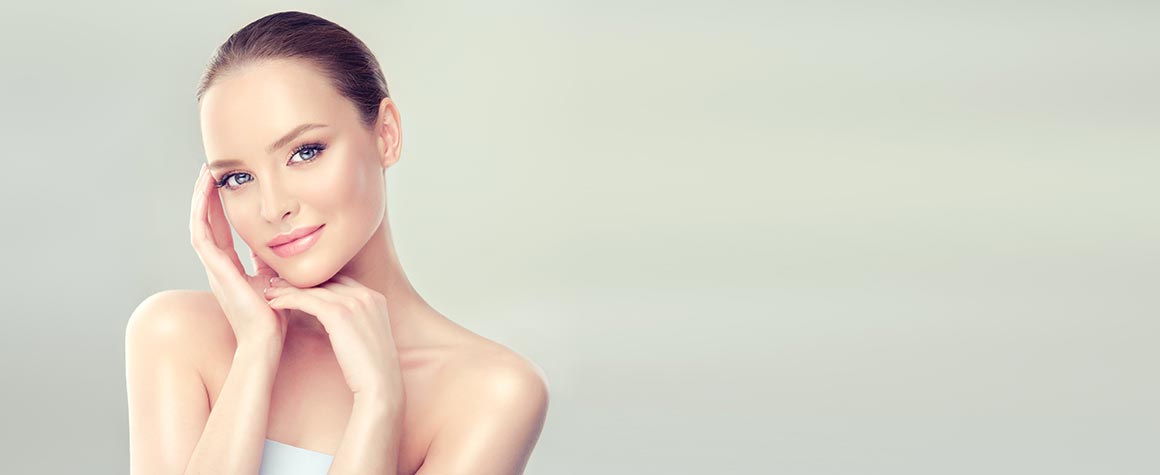 Additional Services You May Need