Voluma Filler Specialist in Omaha Nebraska
Common Questions Asked by Clients: What are Voluma fillers? What are Voluma fillers good for? How long does Voluma last?
Voluma fillers are specifically used to lift up the hollow areas of the middle and upper cheek. Our aesthetic professionals at Bare Body Shop are highly skilled and trained to provide you with a wonderful experience and excellent results. Contact us today for more information or book a consultation now. We are conveniently located at 10811 Prairie Brook Rd Omaha, NE 68144. We serve clients from Omaha NE, Bellevue NE, Papillion NE, Boys Town NE, Carter Lake IA, Chautauqua IA, and BEYOND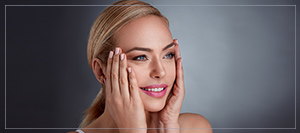 Voluma
Dermal filler designed to recreate volume loss to the cheeks and at the same time it lifts sagging skin around the nasolabial folds and jowls. Has been indicated to last up to 2 years.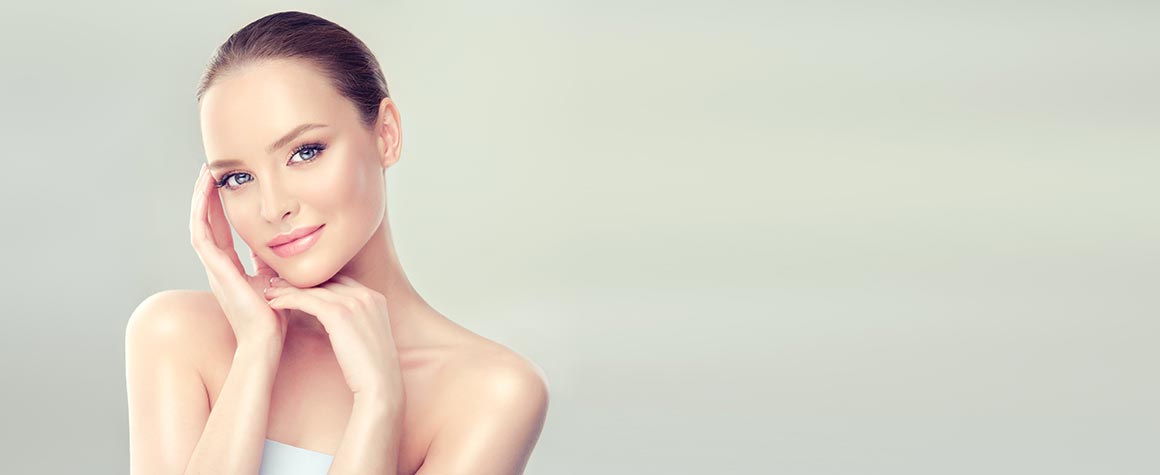 Additional Services You May Need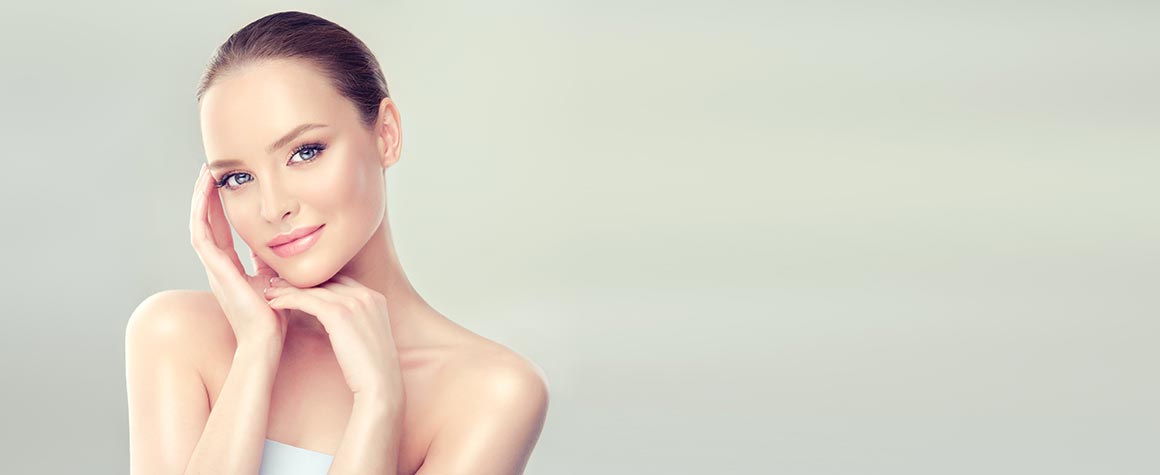 Additional Services You May Need