Eyebrow Lamination Specialist in Omaha, NE
Common Questions Asked by Clients: Is brow lamination good for your brows? How much does it cost to laminate eyebrows? Who should not get brow lamination?
Brow Lamination offered at Bare Body Shop will help give you a uniform and fuller eyebrow shape. Our aesthetic professionals are highly skilled and trained to provide you with a wonderful experience and excellent results. Contact us today for more information or book a consultation now. We are conveniently located at 10811 Prairie Brook Rd Omaha, NE 68144. We serve clients from Omaha NE, Bellevue NE, Papillion NE, Boys Town NE, Carter Lake IA, Chautauqua IA, and BEYOND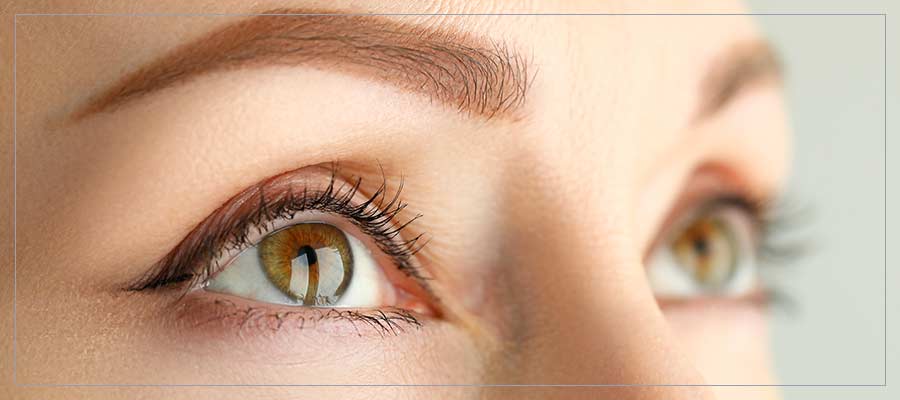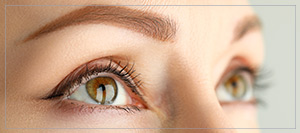 Table of Contents:
What is eyebrow lamination?
Brow lamination aftercare
What is eyebrow lamination?


Eyebrow lamination is a new trend in the beauty industry! It's essentially a perm for your eyebrows and is the best procedure for taming tough/unruly hairs or for thinner eyebrows to give them the appearance of thicker arches. 

Lamination will straighten your eyebrow hairs and encourage them to grow in the same direction. This will reveal thicker, fuller, straighter, and combed up to the ideal shape.
Brow lamination aftercare


It is important not to get your eyebrows wet for 24 hours. Your eyebrows may need a little grooming in the mornings. You can use a clear mascara brush or brow gel to touch them up.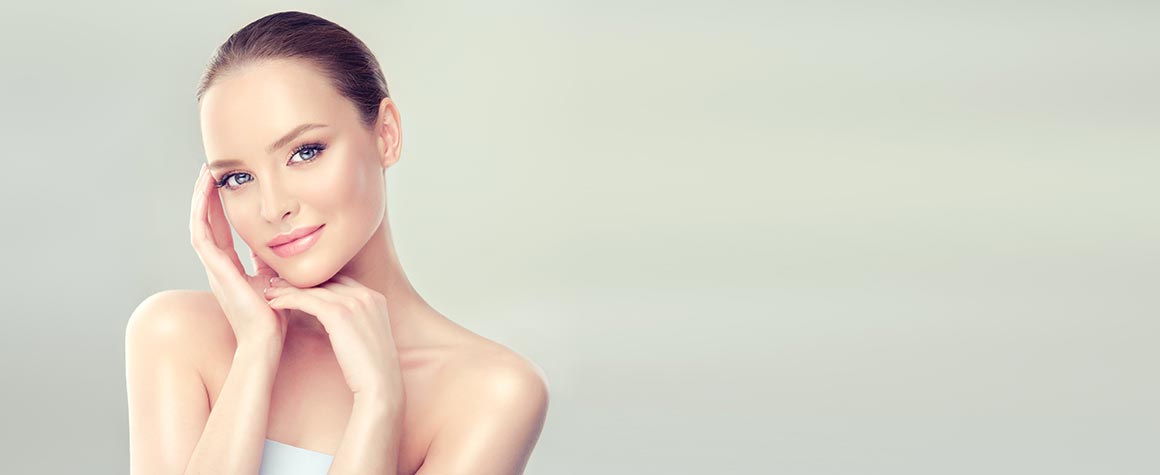 Additional Services You May Need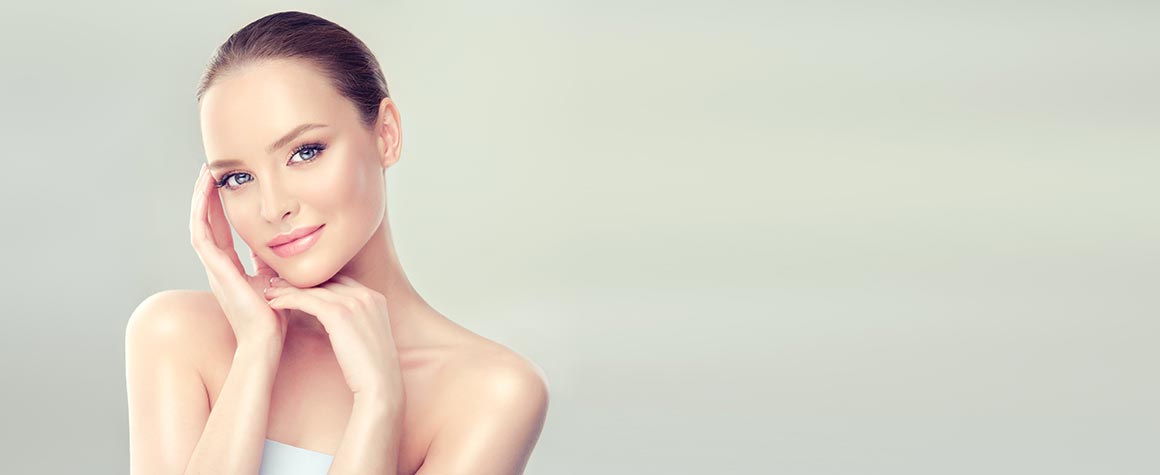 Additional Services You May Need