Laser Tattoo Removal Specialist in Omaha, NE
Need to remove or fade a tattoo? Trust the laser specialists at Bare Body Shop to help you find the right laser treatment for your tattoo. Contact us today for more information or book a consultation now. We are conveniently located inside Rockbrook Village at 10811 Prairie Brook Road Omaha, NE 68144.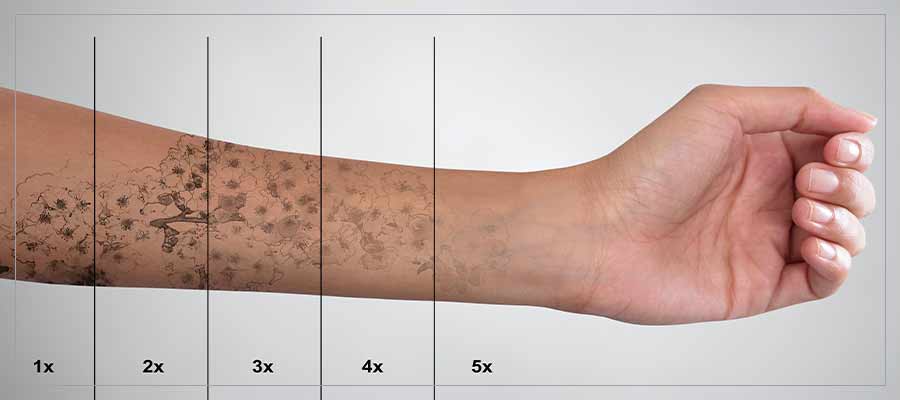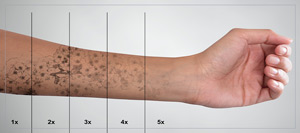 Table of Contents:
Is tattoo removal painful?
How soon can you get a tattoo removed?
Do we offer Tattoo Removal at Bare Body Shop?
The demand for tattoos has been on the rise over the last two decades and so has the demand to remove them.
Back in the 1990s, tattoo removal was pretty much a new business with mainly service people who were fed up with their ink and wanted a life change. From 2000 onward however, an increasing number of people desired tats and then came the wave of regret, with 70% of tattoo removal patients being women, and the average age being 29.
The main reasons for tattoo removal stem directly from professional pressure and personal regret.
Do you have a tattoo you want removed? Then you should consider tattoo Q-switched laser tattoo removal offered at Bare Body Shop. We all have some regrets in life, but the good news with tattoo removal is that once it's gone – it's gone. In other words, it's a regret you can easily fix with a healthcare professional and move on with your life.
Is tattoo removal painful?


First the bad news: yes, laser tattoo removal is painful. Now the good news: the pain is only temporary and there are no lasting effects on your skin. The actual pain you experience during laser tattoo removal is caused by the ink particles being shattered below your skin by the energy from the tattoo removal laser. The light emitted by the laser is absorbed by the ink particles as heat, causing them to erupt. Since the laser emits light in short, quick bursts the tissue around the ink has enough time to cool so the surrounding dermis is left unharmed and your skin undamaged. During laser tattoo removal you will most likely feel pain during the treatment, and you probably won't experience any discomfort between sessions, meaning that the downtime between procedures is relatively low. Some people rely on pain relief medication for their procedure, but most healthcare professionals may advise on avoiding pain relief medication because the pain is temporary, and medication may cause complications now and in the future. Topical numbing cream is a solution and is popular for larger tattoo removal sessions as it helps patients withstand the pain long enough to complete the full session. Numbing cream doesn't necessarily affect the area where the tattoo ink rests, but it can greatly reduce the sensation of the laser passing through the top layer of skin to take that edge off. You will still feel some discomfort, but rest assured it will come as less of a shock.
How soon can you get a tattoo removed?


According to experts in the aesthetics industry, probably not as soon as you like. You see, as soon as that tattoo is placed on your body, your body begins to naturally break the ink down, which means the older tattoo is the better candidate for speedy removal. But don't let this concern you: it could take up to eight weeks for removal after you get inked. Your tattoo can be removed this quickly and it may take five to ten treatments for removal, so be aware of this time commitment and understand that it can't be gone in a few hours as it was applied.
Do we offer Tattoo Removal at Bare Body Shop?


Yes, Bare Body Shop offers tattoo removal, and we utilize the best in technology. Every tattoo has a story to tell, and we are here to close that chapter: a name, a pet, or a movement or cause, and we offer affordable pricing with effective treatment.
 
If you are interested in tattoo removal, we welcome you to contact us or book an appointment through our website. Our team of healthcare professionals will assess your tattoo and walk you through the process of laser tattoo removal sessions and everything you need to know to get rid of that unwanted tattoo. Learn more about how tattoo removal can help you reach your aesthetic goals at Bare Body Shop. Call us today to book an appointment with experienced specialist, or visit our clinic. We serve patients from Omaha, NE and surrounding areas including but not limited to Bellevue NE, Papillion NE, Elkhorn, NE and Council Bluffs, IA!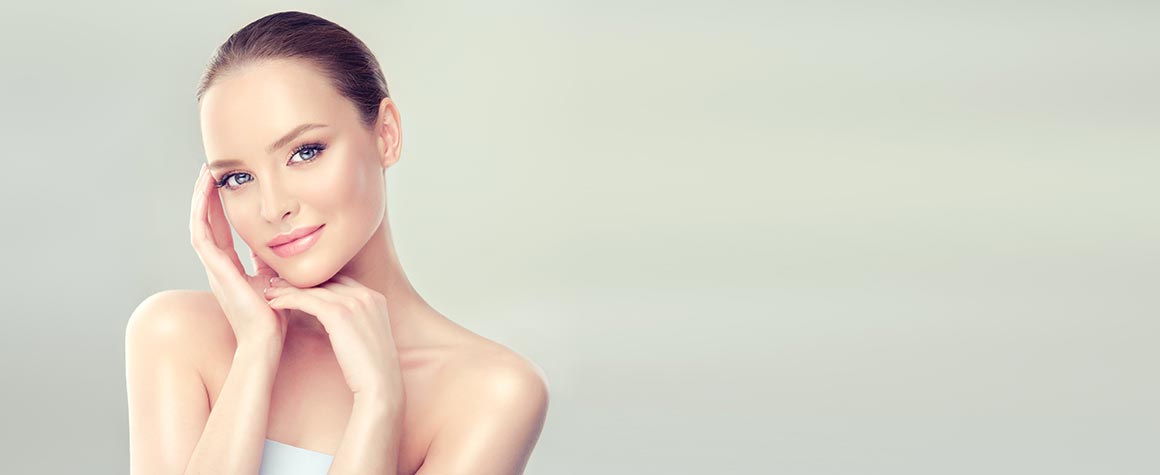 Additional Services You May Need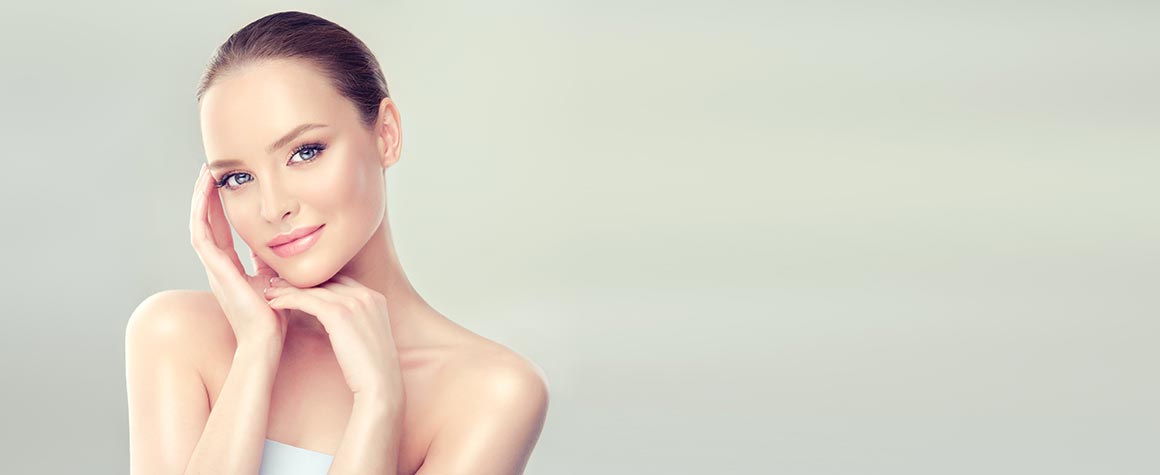 Additional Services You May Need