Lip Fillers Specialist in Omaha, NE
Bare Body Shop Omaha is the go-to place in Omaha, NE for lip fillers. Our team of dedicated specialists is experienced in delivering stunning results that will leave you feeling confident and beautiful. With our state-of-the-art techniques, we guarantee to provide a natural look that enhances your features without looking overdone or artificial. We understand how important it is to feel good about the way you look, and our team will always strive to make sure your expectations are exceeded. Contact us today for more information or book a consultation now. We are conveniently located at 10811 Prairie Brook Rd Omaha, NE 68144.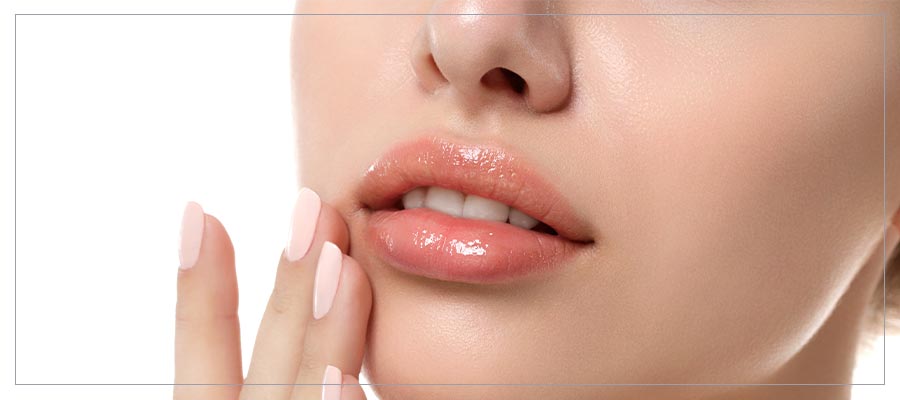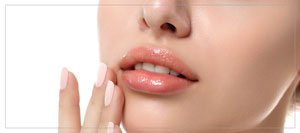 Table of Contents:
What are lip fillers?
Why are lip fillers used?
What are the advantages of lip fillers?
What happens when you stop getting lip fillers?
What are lip fillers?

Lip fillers, also known as dermal fillers, are a type of cosmetic procedure designed to give you fuller, plumper lips. These fillers are injected into your lips by a qualified specialist. The most common type of lip filler is hyaluronic acid, a natural substance found in the body, which adds volume and shape to your lips. We are committed to using only the highest quality materials for our procedures, ensuring you achieve the desired look with minimal side effects. Lip fillers are a non-surgical procedure, making them a popular choice for those seeking to enhance their natural beauty without undergoing invasive surgery.
Why are lip fillers used?

Lip fillers are used primarily for aesthetic reasons, offering a quick and effective solution to enhance the volume and shape of one's lips. They are ideal for individuals who are dissatisfied with thin or asymmetrical lips and desire a fuller, well-defined pout. Additionally, as part of the aging process, lips can lose their volume and shape over time. Lip fillers can address this issue, restoring youthfulness and plumpness to the lips. At Bare Body Shop Omaha, NE, we also use lip fillers to smooth out fine lines around the mouth, providing a more youthful and rejuvenated appearance. Each treatment is tailored to the individual's unique needs and desires, ensuring a result that boosts their confidence and complements their natural beauty.
What are the advantages of lip fillers?

Lip fillers offer several remarkable advantages. Firstly, they provide an immediate and noticeable enhancement to the volume and shape of your lips, giving you a fuller, more defined pout. Secondly, they are a non-surgical cosmetic procedure, meaning there's minimal recovery time compared to invasive surgeries. You can resume your daily activities almost immediately, without any significant delay or interruption. Thirdly, the procedure can be tailored to your personal preferences, allowing full control over the volume and shape you desire. Fourthly, lip fillers like hyaluronic acid ones are temporary and naturally dissolve over time, making them a safe choice with minimal long-term risks. Finally, the application of lip fillers can aid in diminishing the visibility of fine lines and wrinkles around the mouth, thereby achieving a more youthful and revitalized appearance.
What happens when you stop getting lip fillers?

When you stop getting lip fillers, the hyaluronic acid that was injected into the lips gradually gets metabolized by the body. This process typically takes between six to nine months but may vary depending on individual metabolism rates, filler type, and the amount used. As the filler dissolves, your lips will gradually return to their original size and shape. It's crucial to note that stopping lip fillers doesn't cause the lips to become thinner than before the treatment; they merely revert to their natural state.

At Bare Body Shop Omaha, NE, we value our clients and are dedicated to ensuring you receive the highest quality care and exceptional results. If you're considering lip fillers or have any questions about the procedure, our experienced team of specialists is here for you. Don't wait to attain the fuller, beautifully shaped lips you've been dreaming of. Call us today or conveniently book an appointment online. We are excited to support you on your journey to self-enhancement. We serve clients from Omaha, Ne, and surrounding areas including but not limited to Bellevue NE, Papillion NE, Elkhorn, NE, and Council Bluffs, IA!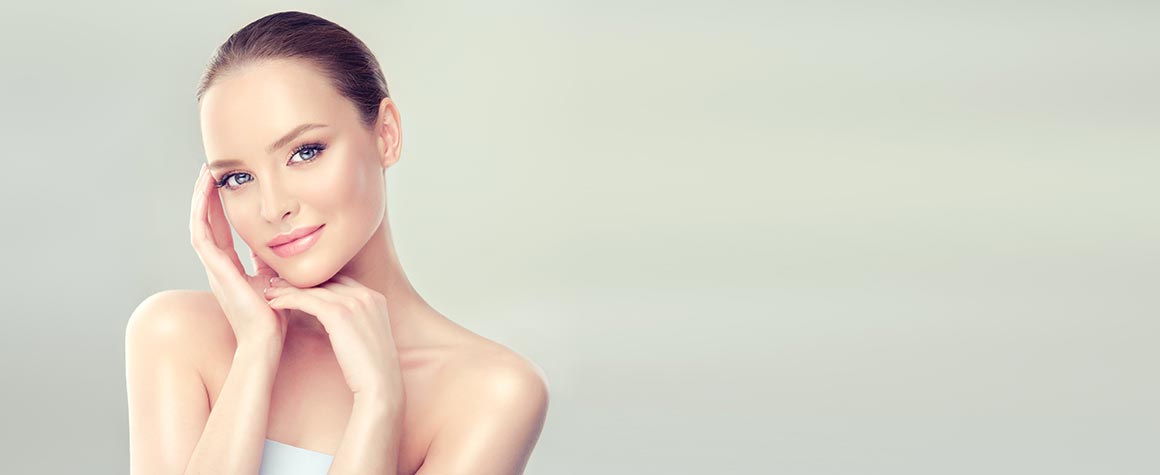 Additional Services You May Need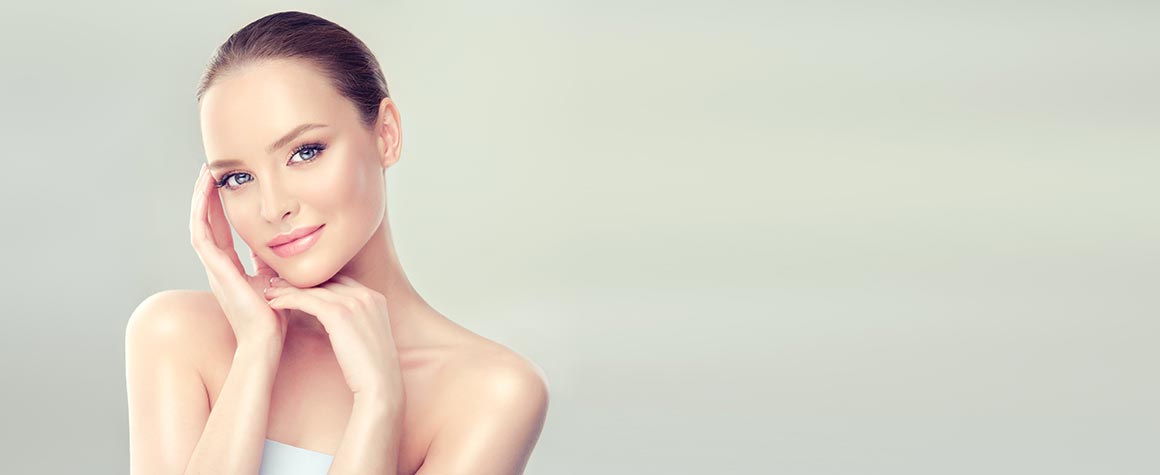 Additional Services You May Need