Cost of Microneedling Treatment in Omaha, NE
Microneedling has become an increasingly popular skin rejuvenation treatment in Omaha, NE due to its ability to reduce wrinkles, stretch marks, acne scars and improve overall skin texture. At Bare Body Shop Omaha, we offer this innovative treatment at an affordable price so you can look your best. To learn more about the services we offer, contact us or request an appointment online. We are conveniently located at 10811 Prairie Brook Rd Omaha, NE 68144.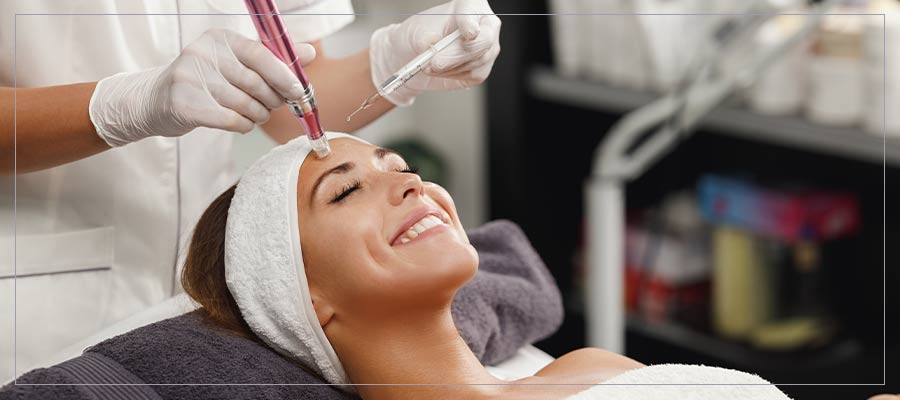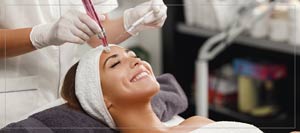 Table of Contents:
How much is 1 session of microneedling?
Does microneedling work after 1 treatment?
How many microneedling sessions are enough?
How long do microneedling results last?
Our microneedling treatments use a device that gently pierces the outer layer of skin with tiny needles. This creates faint micro-injuries that encourage new collagen production. The result is smoother, younger looking skin! Unlike other skin rejuvenation treatments such as laser resurfacing, microneedling is relatively painless and requires no downtime. In just a few short sessions, you will begin to see noticeable results – including improved skin texture, reduced wrinkles and a more even complexion.
How much is 1 session of microneedling?

The cost of a single microneedling session at Bare Body Shop Omaha, NE varies depending on the area being treated and individual skin concerns. However, on average, you can expect the cost for one session to typically range from $100 to $700. It's important to note that the total cost of treatment can be more because multiple sessions are generally needed for optimal results. We recommend scheduling a consultation at our clinic to receive a more precise quote based on your specific needs.
Does microneedling work after 1 treatment?

While microneedling can yield noticeable improvement after just one treatment, it's essential to understand that optimal results typically require multiple sessions. The number of treatments needed varies from person to person based on their individual skin concerns, and the specific area being treated. After your first session, you may notice a fresh, rejuvenated glow to your skin. However, significant changes like reductions in fine lines, wrinkles, or scarring typically become more apparent after several sessions as the collagen production process unfolds over time. As always, our highly trained professionals will work closely with you to create a treatment plan tailored to your unique needs.
How many microneedling sessions are enough?

The number of microneedling sessions required depends on your individual skin type, the area being treated, and your specific skin concerns. However, most clients at Bare Body Shop Omaha, NE find that a series of 3-6 sessions, spaced about four to six weeks apart, provides the most effective results. Following this initial series, maintenance treatments every six months to a year can help sustain the skin's rejuvenated appearance. As with any skincare treatment, personalized advice from our experienced professionals is crucial for achieving optimal results. During your consultation, we'll thoroughly assess your skin and discuss your goals in order to recommend the most suitable treatment plan.
How long do microneedling results last?

The results of microneedling can last for several months to a year, varying largely based on individual skin characteristics, the specific area treated, and the number of sessions undergone. The visible rejuvenation effects such as improved skin texture and reduced fine lines typically appear more pronounced and long-lasting after multiple sessions. Furthermore, your body continues producing collagen for up to six months post-treatment – this means that the skin's appearance can continue to improve during this period. To maintain these results, it's generally recommended to have touch-up treatments every six months to a year.

At Bare Body Shop Omaha, NE, our priority is to help you achieve your skin rejuvenation goals. Our team of experienced professionals is ready to guide you on your journey toward healthier, smoother, and more youthful-looking skin. We understand that each individual is unique, and we tailor our microneedling treatments to meet your specific needs. Don't wait to start your journey to radiant skin – call us today or book your appointment online. We look forward to serving you! We serve clients from Omaha, Ne, and surrounding areas including but not limited to Bellevue NE, Papillion NE, Elkhorn, NE, and Council Bluffs, IA!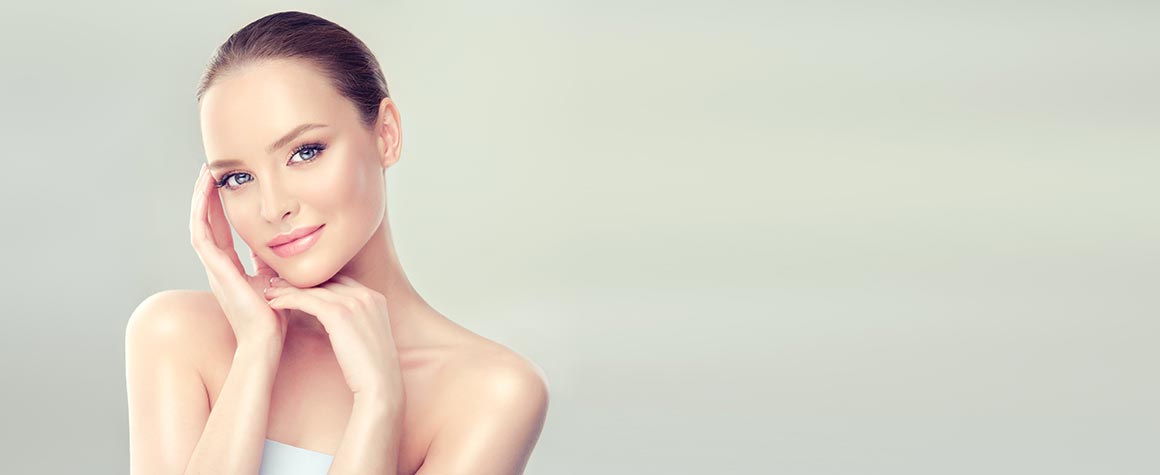 Additional Services You May Need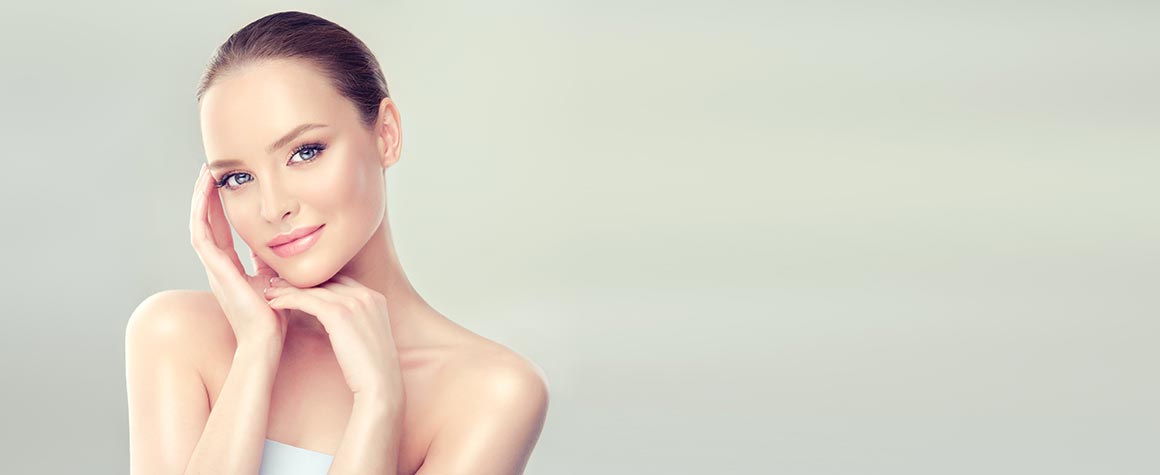 Additional Services You May Need