4 Questions to Ask About Microneedling
Microneedling is a collagen induction therapy that helps to improve the texture and appearance of your skin and helps you look younger. Visit Bare Body Shop to get personalized and specialized care. Contact us today for more information or schedule an appointment online. We are conveniently located inside Rockbrook Village at 10811 Prairie Brook Road Omaha, Ne 68144.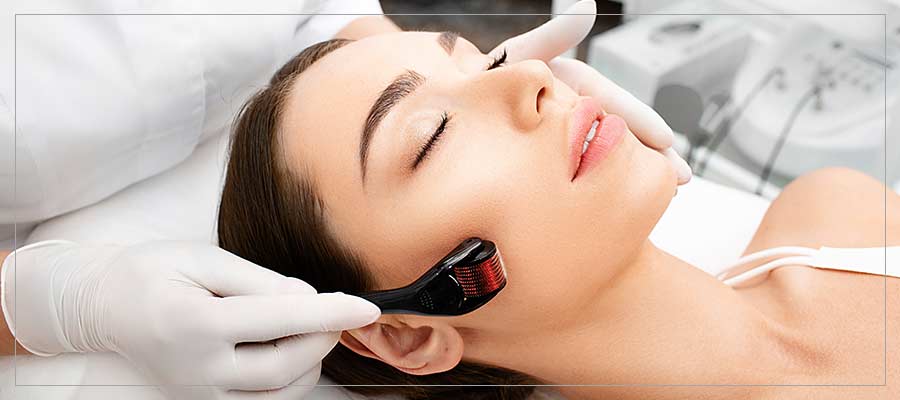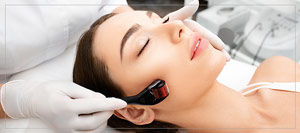 Table of Contents:
What does microneedling do?
What is the difference between microneedling and Botox?
Who is a good candidate for microneedling?
How much does microneedling cost?
What does microneedling do?

The procedure of microneedling for your skin is minimally invasive. Your healthcare provider makes tiny holes in the top layer of your skin with thin needles. As a result of the damage, your skin produces more collagen and elastin as it heals. Smooth and firm skin is a result of these proteins.
 
Microneedling is usually done on the face, but it can also be done on the legs, back, neck, or other areas with damaged or aging skin. Getting the results you want will probably require multiple treatments.
What is the difference between microneedling and Botox?

Botox and microneedling are two treatments that rejuvenate your skin and make you look younger. In addition to toning and plumping up the skin, both reduce the appearance of wrinkles and lines. Even though both treatments aim for similar results, they aren't the same.
 
It is widely known that Botox is administered through injections of a serum (botulinum). By using tiny needles, microneedling promotes cell turnover, collagen production, and healing of the skin. A microneedle is simply a prick on the skin, whereas Botox is an injection under the skin. While Botox affects the muscles more than anything else, microneedling primarily affects the skin.
 
When it comes to removing wrinkles and fine lines, Botox has long been the 'go-to' solution. The procedure is almost always used for cosmetic purposes these days, even though it is sometimes used to treat migraines. Besides wrinkles and lines, Botox isn't used for much else. On the other hand, microneedling can be used for a variety of purposes.
 
Microneedling is most commonly used for treating wrinkles, and lines, and rejuvenating collagen production, but it can do much more. Additionally, it can be used to treat extremely harsh acne scars and pocked areas of skin. By stimulating collagen and elastin production, microneedling actually compensates for skin deficiencies.
Who is a good candidate for microneedling?

Eventually, collagen and elastin in the skin break down, resulting in thinner, aging skin. Increasingly, clients are turning to non-surgical treatments for wrinkles, acne scars, uneven pigmentation, and other problems. The results of minimally invasive treatments like microneedling can sometimes rival those of cosmetic surgery without requiring extensive downtime.
 
It is likely that you would benefit from a microneedling treatment if you have scars, wrinkles, or hyperpigmentation. Microneedling can be a safe and effective option for almost anyone, however, a person with an ongoing skin infection must resolve the infection before receiving treatment. We at Bare Body Shop can explain how microneedling can improve the health and appearance of your skin during a consultation.
 
Depending on factors such as age, current skin condition, lifestyle, and others, each client may require a different number of treatments. Unless the client is experiencing only very minor skin problems, multiple treatments are generally beneficial.
How much does microneedling cost?

The cost of microneedling sessions can range from $200 to $700. While the number of sessions can vary, most people require three to six sessions to achieve optimal results. Taking this into consideration, you might end up spending anywhere between $600 and $4,200.
 
Since microneedling is considered cosmetic, insurance usually doesn't cover it. As a result, all payments are made out of pocket. Depending on the clinic, your doctor may allow you to spread out the expense with a payment plan. Microneedling does not have a set fee. Many factors affect your bottom line, including type, location, and doctor. As a whole, microneedling costs differ more by type and overall surface area than by individual body parts. The larger the surface area, the longer the treatment will take, and the more product will be used.
 
The staff of experts at Bare Body Shop can provide clients with cost estimates ahead of their microneedling treatment and work with clients to determine how to make the treatment work for them. Call us or book an appointment online today. We are conveniently located inside Rockbrook Village at 10811 Prairie Brook Road Omaha, Ne 68144. We serve clients from Omaha, Ne, and surrounding areas including but not limited to Bellevue NE, Papillion NE, Elkhorn, NE, and Council Bluffs, IA!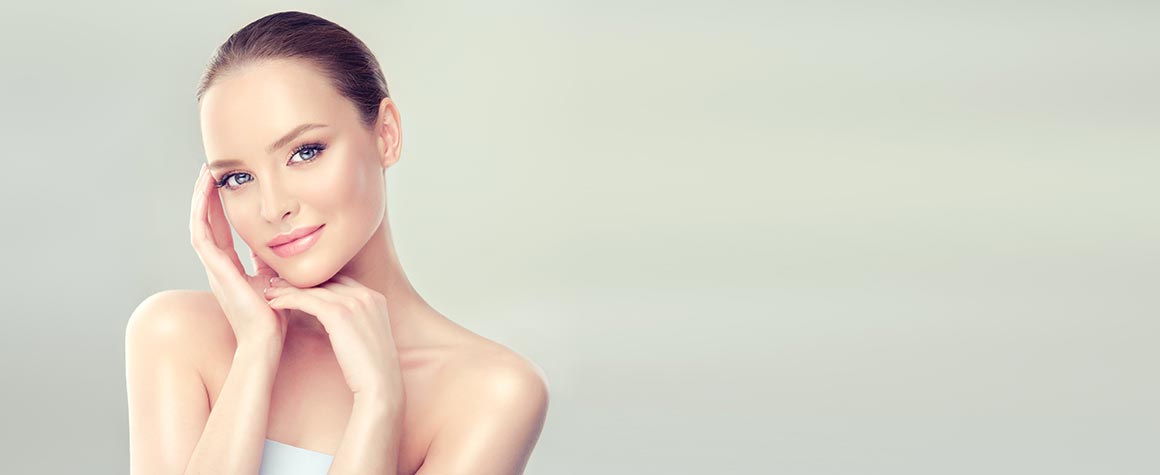 Additional Services You May Need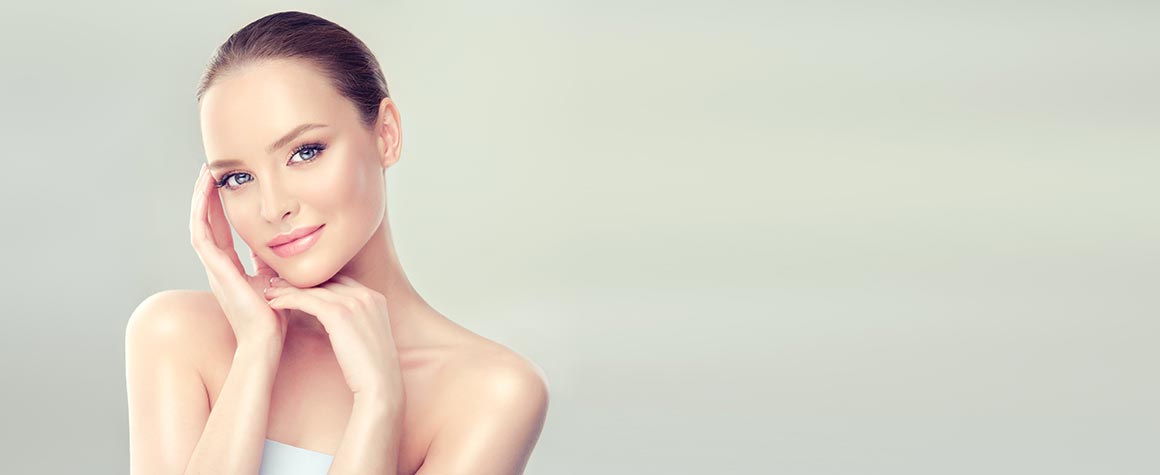 Additional Services You May Need