How Much Does Botox Cost in Omaha, NE?
A single unit of Botox costs around $10 to $15 approx, and it mostly depends upon the treated area. Bare Body Shop offers effective treatment to help reverse the sign of aging. Contact us today for more information or schedule an appointment online. We are conveniently located inside Rockbrook Village at 10811 Prairie Brook Road Omaha, Ne 68144.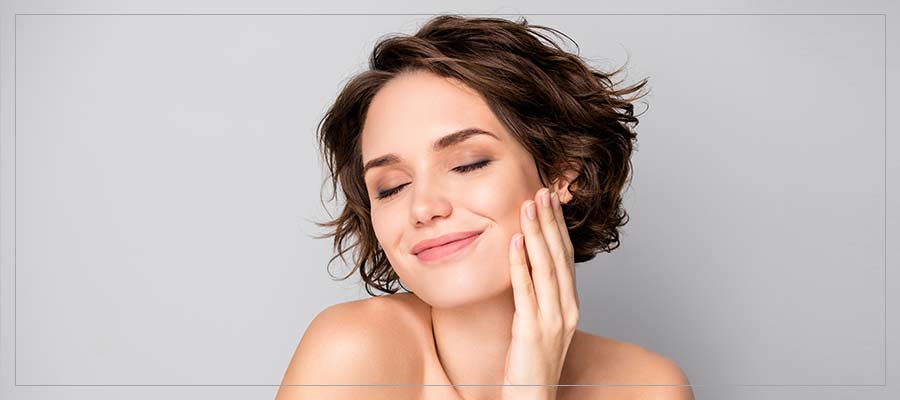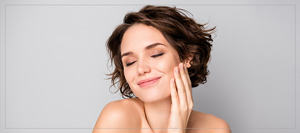 Table of Contents:
How much does Botox cost in Omaha, NE?
How much does Botox cost for crow's feet?
How long does Botox last the first time?
Is Botox worth the cost?
How much does Botox cost in Omaha, NE?

The cost of Botox treatment depends on how many units you require. Botox costs $10 to $15 per unit. There are different areas of the face that require more Botox to relax the muscles than others. In addition, if your wrinkles are deeper or larger, you will require more Botox units than someone with fine wrinkles or early-stage wrinkles. The overall cost of the procedure will vary based on each patient's needs.
How much does Botox cost for crow's feet?

Your skin changes gradually as you age. In particular, the delicate eye area is more susceptible to the signs of aging than other parts of the face. These little lines around your eyes are known as crow's feet, a common concern. Every time you make a facial expression, tiny muscle contractions cause crow's feet to form.

Crow's feet around the eyes can be treated with 3 to 10 units. Therefore, Botox is an affordable cosmetic treatment for crow's feet. By contrast, to treat horizontal forehead lines, it may take around 20 units, while to treat "furrows" between the eyes, it may take up to 25 units. Botox dosage is determined by the size of your facial muscles and the depth and degree of your lines or furrows.
How long does Botox last the first time?

Despite the fact that Botox never forces you into a commitment plan, one treatment session lasts for months. Injections are most commonly used by women to maintain their smoother appearance. Super serums have become a beauty prevention tool. A greater number of sessions will improve your wrinkles. In studies, Botox has been shown to prevent wrinkles from deepening.

The results of Botox injections generally last for three to six months, and most patients notice them within one to two days after treatment. Nevertheless, results vary from patient to patient, so we cannot guarantee the exact duration of your results. Whenever you notice the Botox wearing off, you can schedule a touch-up appointment.

A patient must be 18 years of age or older to use Botox. For patients between the ages of 18 and mid-twenties, Botox may be premature since there may not be enough lines to cause concern before these years. In their 20s and 30s, patients can benefit from preventative Botox treatments.

Individuals can begin Botox treatment at any age as long as they monitor their skin condition and pay attention to fine lines before they become wrinkles. If a patient sees wrinkles similar to those on their family members, they may consider Botox. It is important to consult with a medical professional before deciding how Botox can benefit a patient.
Is Botox worth the cost?

Apart from treating wrinkles, Botox can also be used to treat other signs of aging. In general, wrinkles fall into two categories: dynamic wrinkles and static wrinkles. The lack of elasticity and collagen in the skin can also lead to static wrinkles, as can skin damage caused by the sun or smoking. As well as treating static wrinkles, Botox is sometimes combined with other treatments to achieve stronger results. Over time, dynamic wrinkles are caused by squinting, laughing, and smiling. It is common for dynamic wrinkles such as crow's feet to cause wrinkles around the eyes and on the forehead. Botulinum toxin can temporarily paralyze and relax muscles as well as treat dynamic wrinkles. Smoothing wrinkles with Botox can make you look younger. Patients who undergo Botox report an increase in self-esteem and confidence to go along with the noticeable aesthetic improvements.

Botox injections can reduce wrinkles and fine lines for an extended period of time, even though fine lines and wrinkles are mostly inevitable. With Botox injections, there is no downtime required and there is only minimal discomfort during the procedure. To minimize discomfort, you can apply numbing cream to the treatment area.

Botox is a minimally invasive transformative procedure that restores youthful appearance and self-confidence, which along with its lasting results makes it well worth the cost for most patients. Botox is available at Bare Body Shop. We serve patients from Omaha, Ne and surrounding areas including but not limited to Bellevue NE, Papillion NE, Elkhorn, NE and Council Bluffs, IA!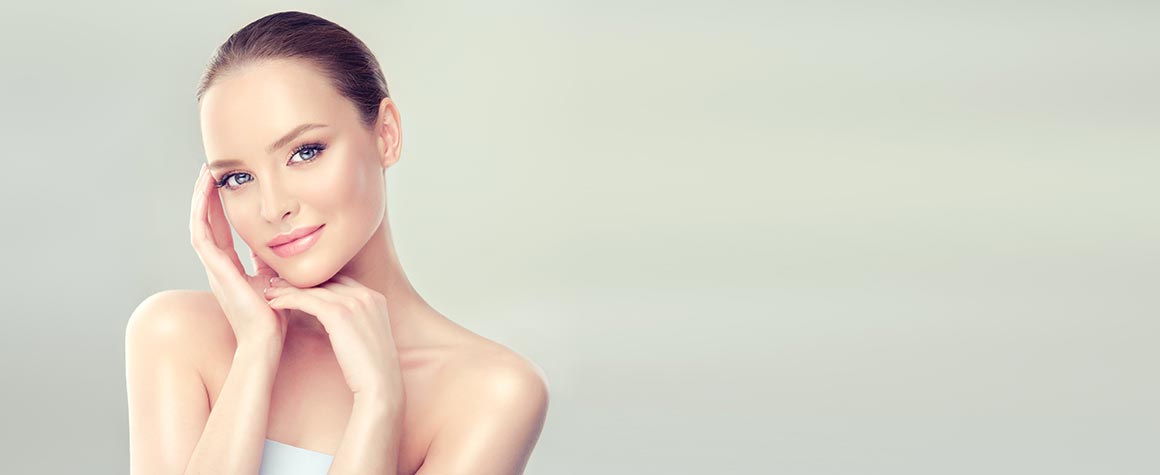 Additional Services You May Need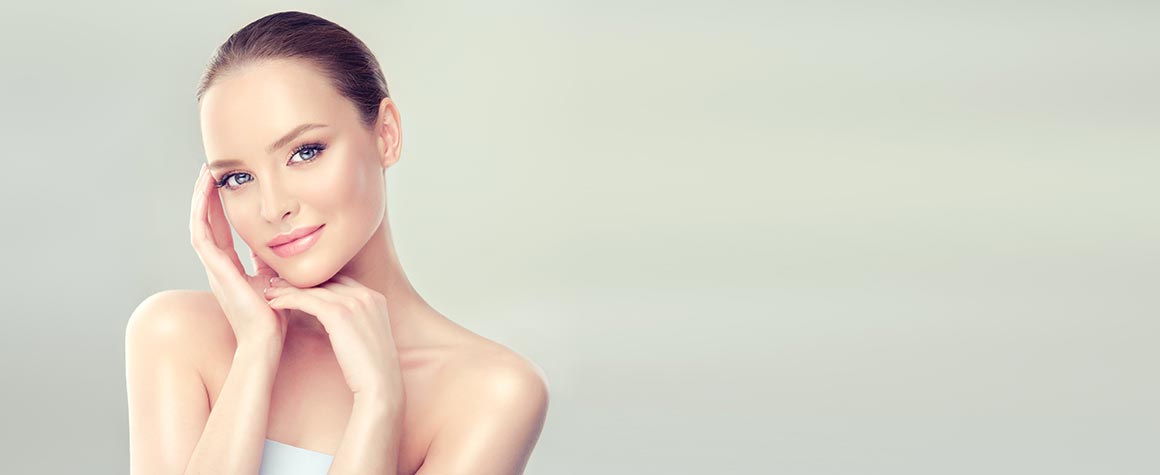 Additional Services You May Need